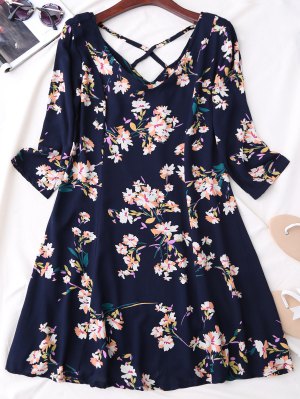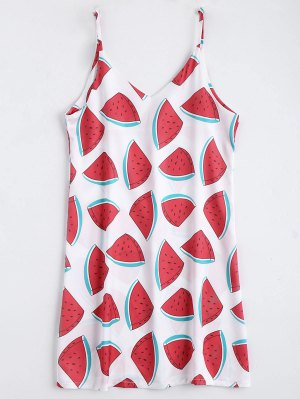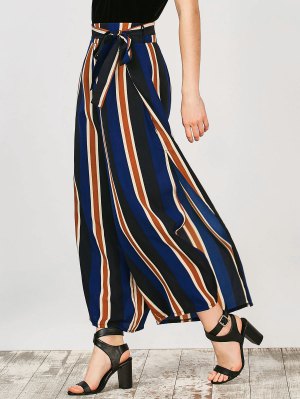 Hello lovelies!
Do you know Zaful? I collaborated with this online shop a few months ago and I was very happy with my order on this site. You can read about my first shopping experience here :)
I created a wish list with Zaful products for you today. I chose summer clothing items which I liked the most. You find dresses, skirts, pants, tops, blouses, shoes and accessories in my list. They are trendy, modern, chic and perfect for this summer season. Which one do you like the most? I love their beach collection and especially fruit inspiration :)
See Zaful ongoing sales and discounts here:
Facebook, Instagram, Pinterest, Blog, Coupon codes
I hope you like my wish list :)
Have a great sunny day!
Tina