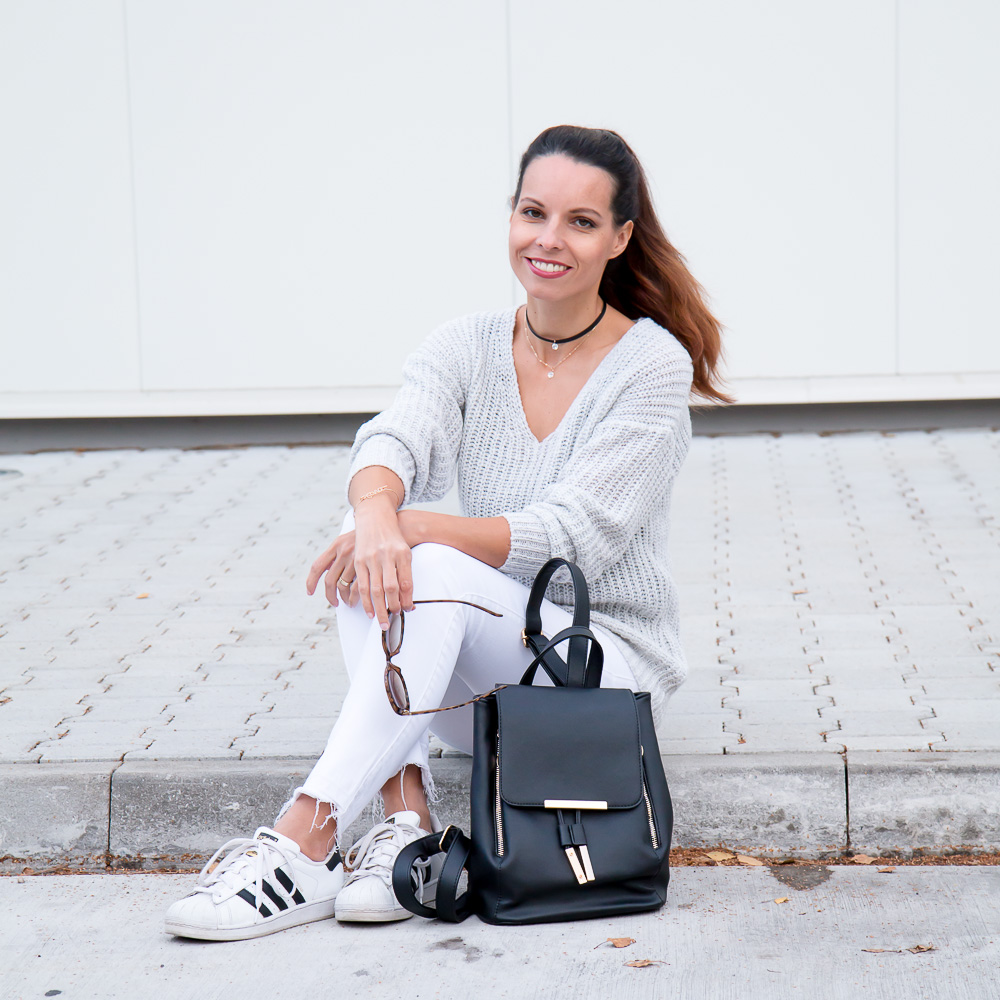 Hello everyone!
Today's post is about online shop Zaful and my shopping experience at this site. Zaful is direct-to-customer online shop with incredible prices. Their idea is to share the latest news and fashion trends on women's clothing with fashion-forward. What is great, they offer the fast fashion worldwide :)
I ordered grey V-neck oversized sweater and faux leather rhinestone necklace from zaful.com. Both pieces are perfect. I made one outfit with these products for you. I am wearing grey V-neck oversized sweater, white jeans, black leather jacket and white sneakers. I chose black satchel and brown sunglasses from accessories. I completed the look with faux leather rhinestone necklace and gold bracelet. Casual and comfy look, what do you think?
I am really happy with my order at Zaful. They offer truly professional service, high quality products for a great price and fast delivery.
You can see ongoing sales and discounts on Zaful here:
Facebook, Pinterest, Instagram, Blog, Coupon codes
You will find a few shopping tips at Zaful under my photos.
Have a great day!
Tina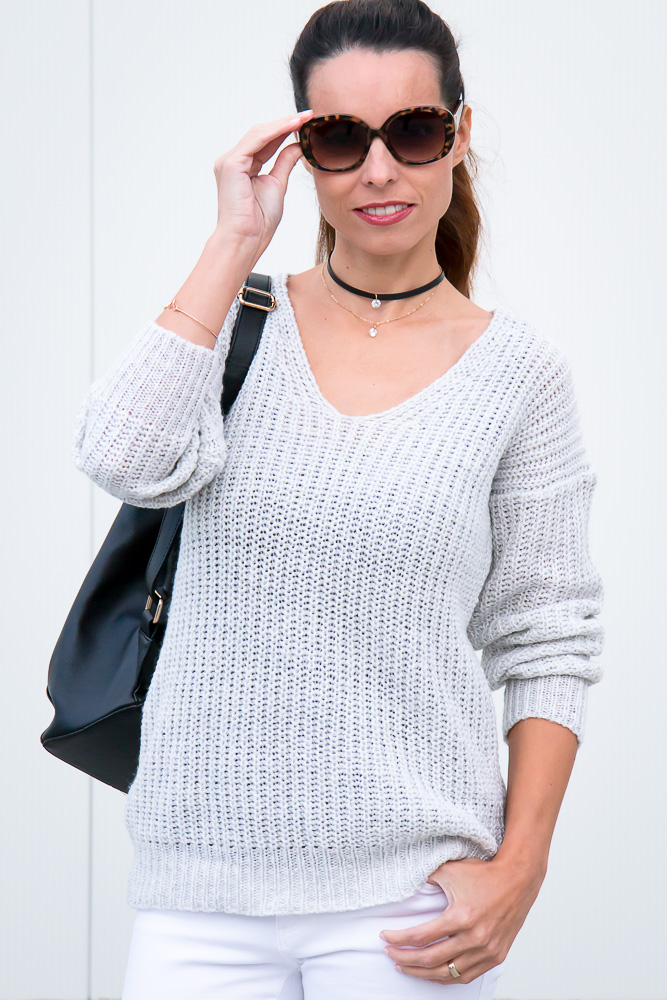 The sweater is very comfy clothing item for the fall. You can wear it with jeans, leggings or skirt. It fits for the Size S-M and the material is of high quality (acrylic and cotton).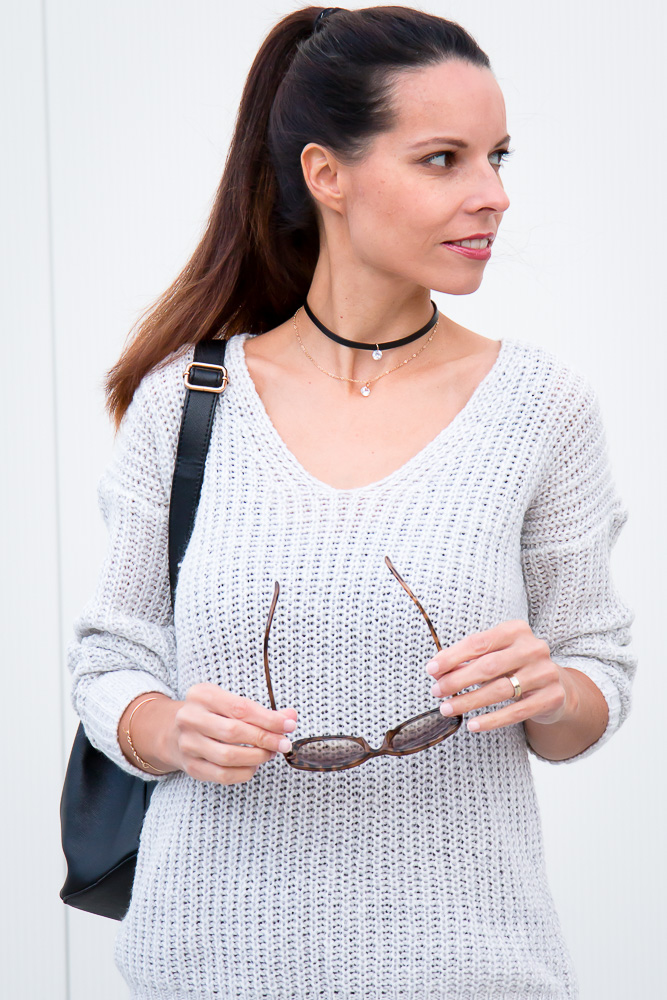 I love this necklace! It's elegant, chic and fashionable.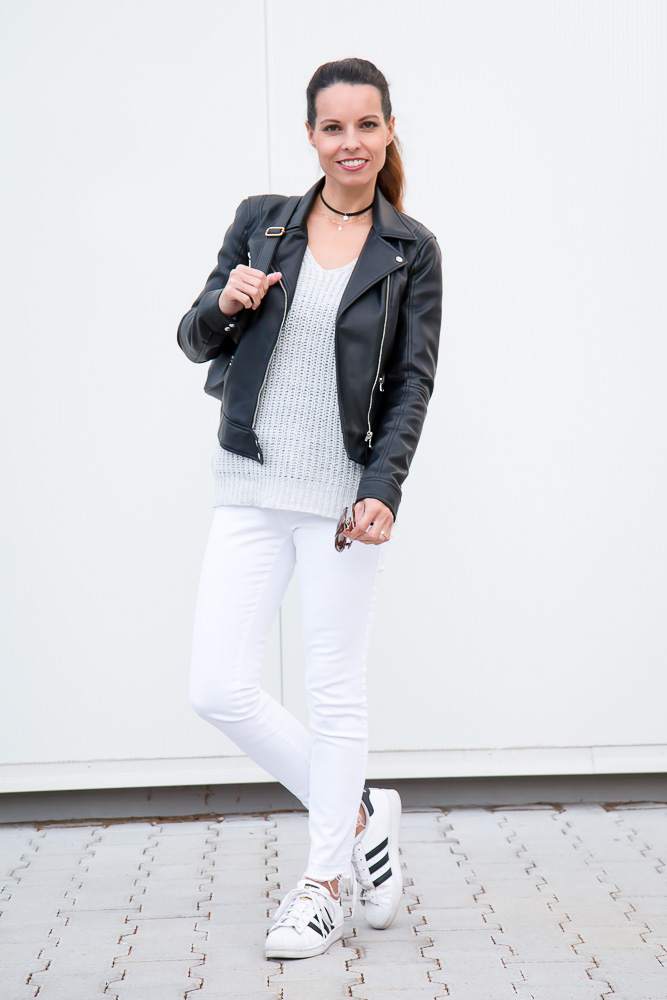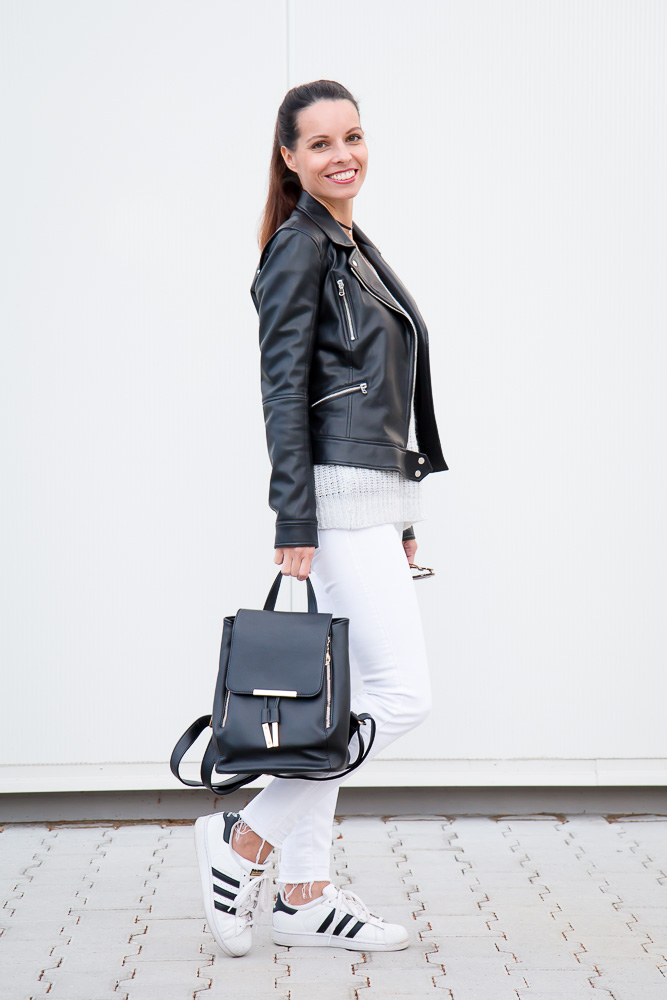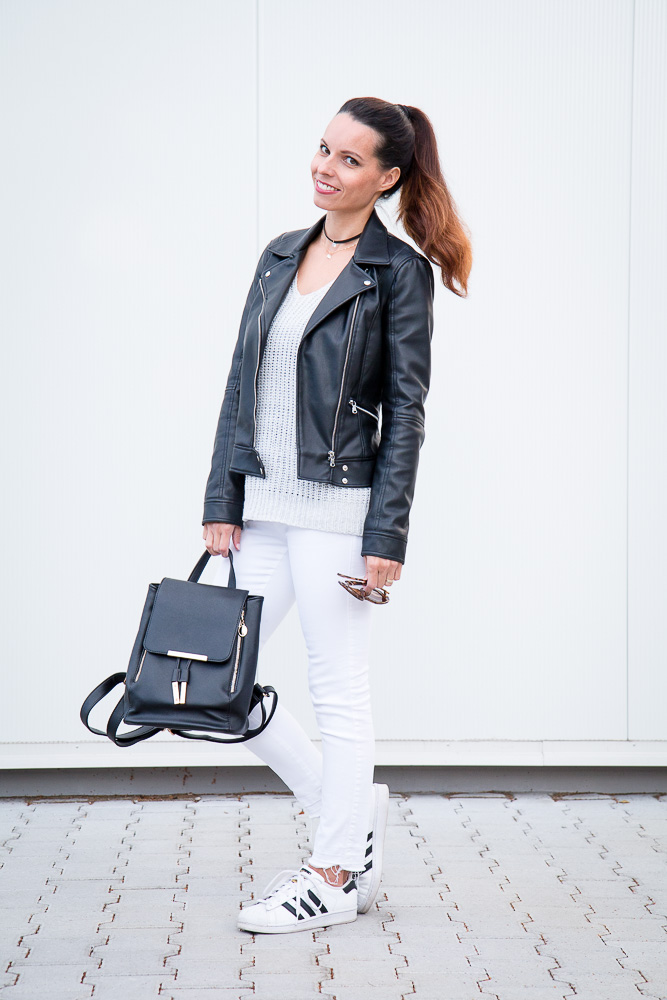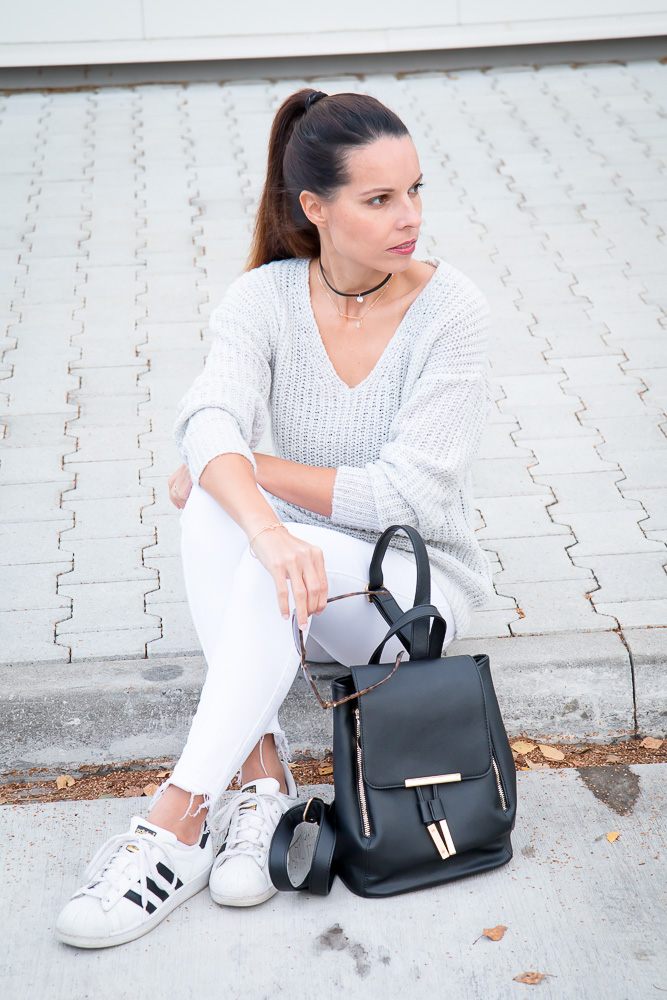 Photo: Maroš
Look:
sweater: grey V-neck oversized sweater, necklace: faux leather rhinestone necklace