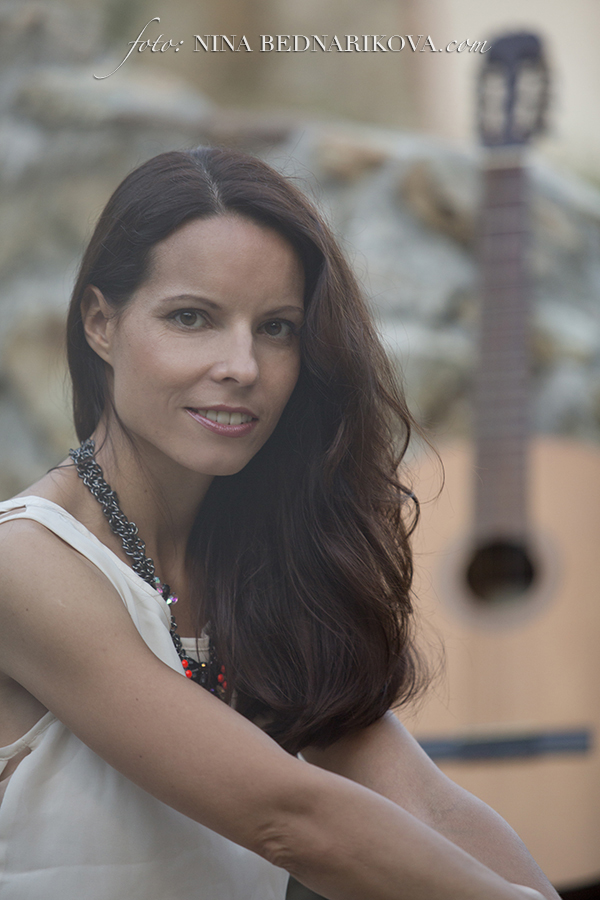 Hi, welcome to my personal blog about fashion, style and ideas!
I'm Tina, mom of 2, Polyvore member, fan of fashion, history, music and traveling. My blog was created after several months of action on Polyvore. The early enthusiasm of creating funny sets grew in time into absolute madness and fashion addiction on the beautiful things.
In my Polyvore sets you can find an elegant style, street style, fashion for men and much more. You will be inspired by celebrity style and the latest trends of famous fashion designers.
And how would I describe my style? It's simple and comfortable. I like to combine elegance with sporty clothing. The most important thing for me is to feel good in what I wear.
What's next? Just click, be inspired and make your wardrobe simple, stylish and chic :)
Thank you for reading this.
With love
Tina
More about me:
http://itsfashionrebel101.blogspot.sk