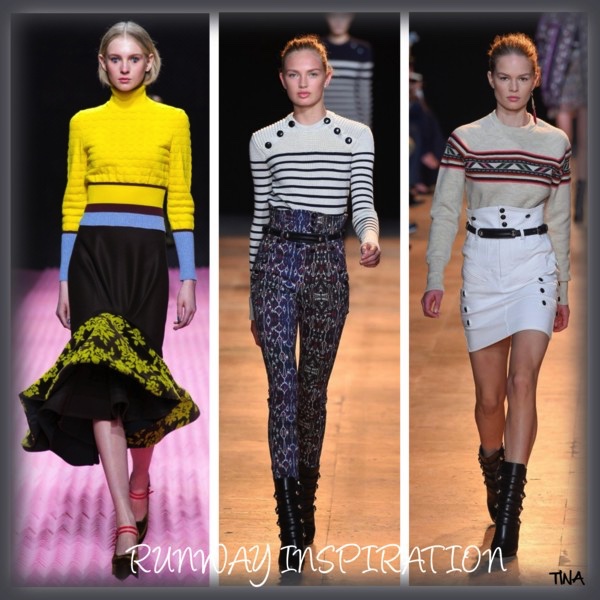 Ribbed, striped, asymmetric, knitted, jacquard, cashmere, polo or V-neck. Which one would you like to wear? It is very difficult for a woman to choose only one piece of knitwear, so let me help you find some sweaters into your closet you must have. And I'm sure you will love them :)
1. Rib-knit sweater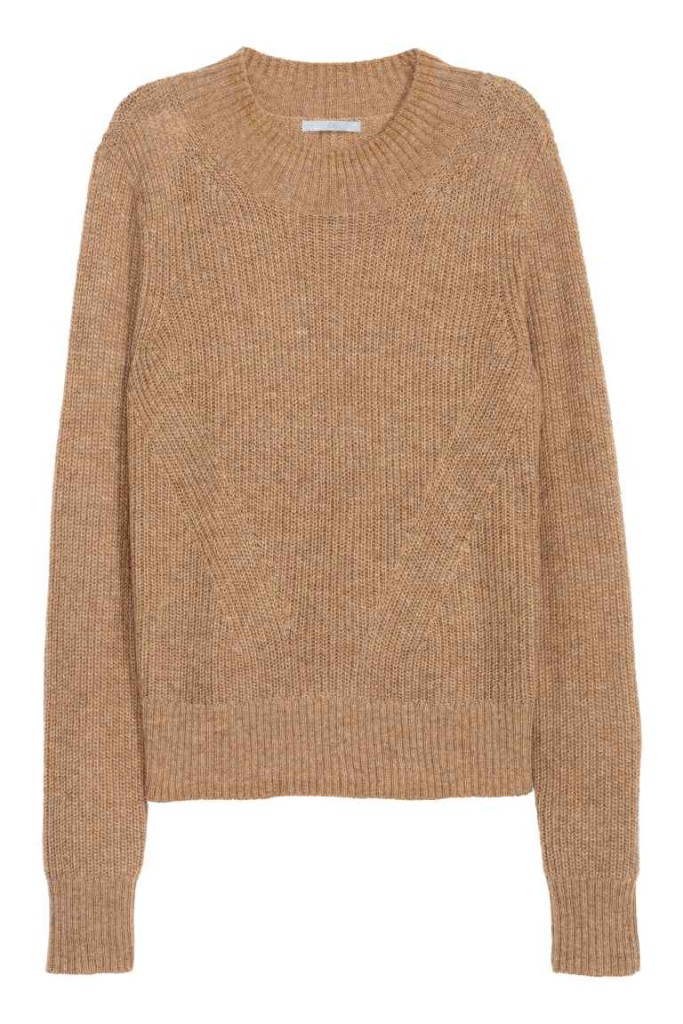 You can wear rib-knit sweater with skirt or pants. In combination with pencil skirt it's a great choice for the office look.
2. Long cashmere sweater
This kind of knitwear it's perfect, if you want to hide your deficiencies. Wear it with dress, skirt or pants and you will always look adorable.
3. Striped sweater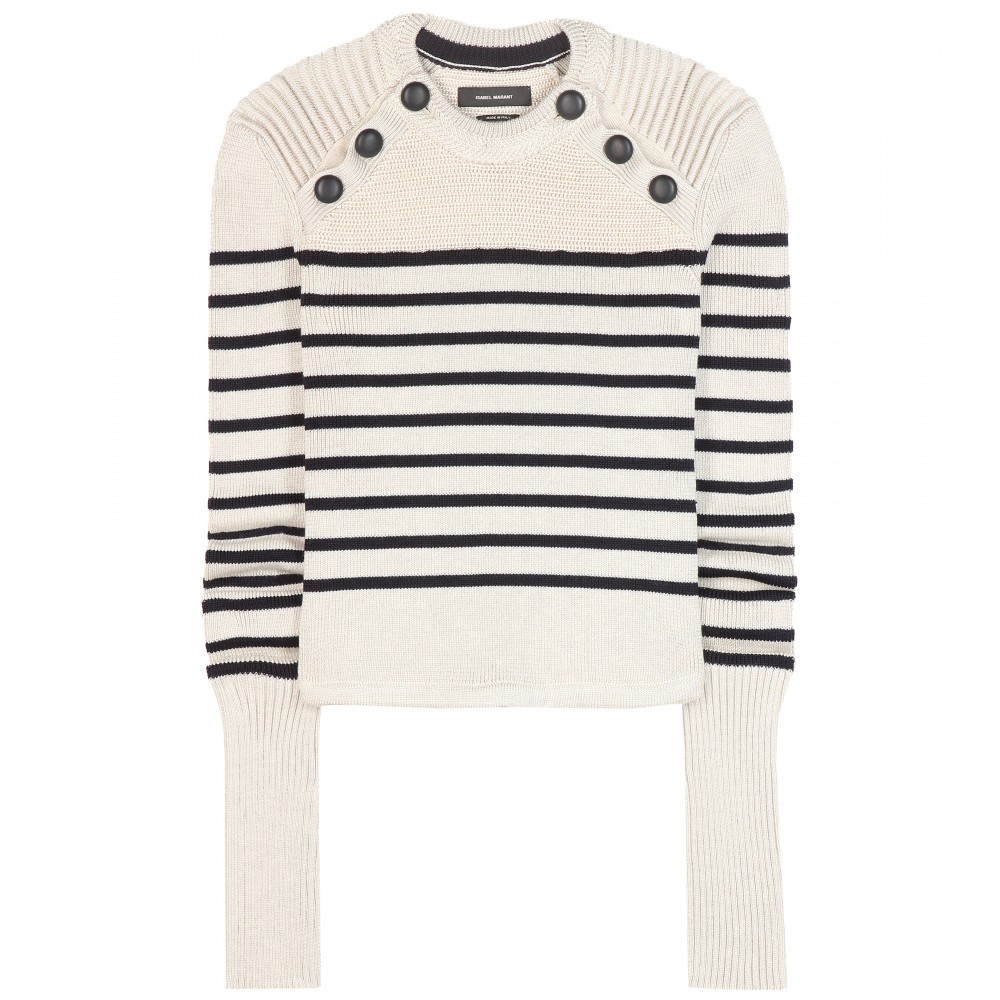 Last two years there's a big trend to wear striped clothes. Stripes are everywhere, so why not on sweater. Striped sweater would be perfect in combination with yellow A-line skirt or design-pants.
4. Cropped sweater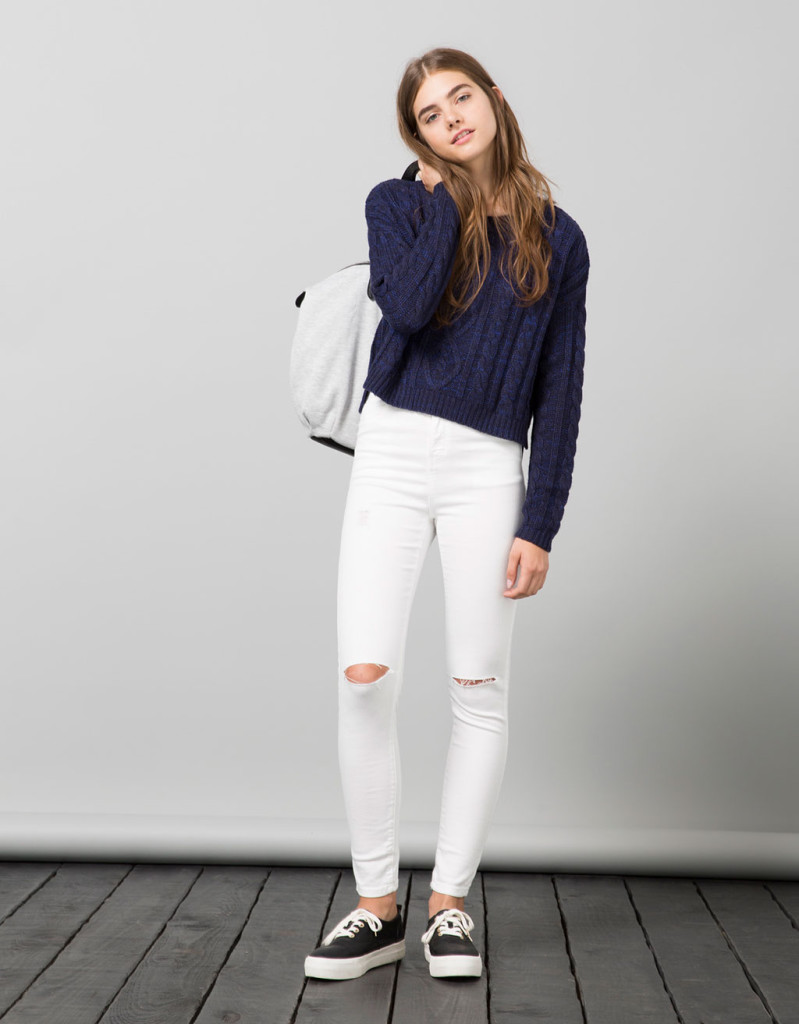 Bershka
The best choice for the sporty look is a cropped sweater. You can wear it with jeans, sneakers and long coat.
5. A fair-isle turtleneck sweater

A fair-isle pattern gives this sweater a classic look. You can combine it with jeans, pants or pencil skirt.
6. Turtleneck sweater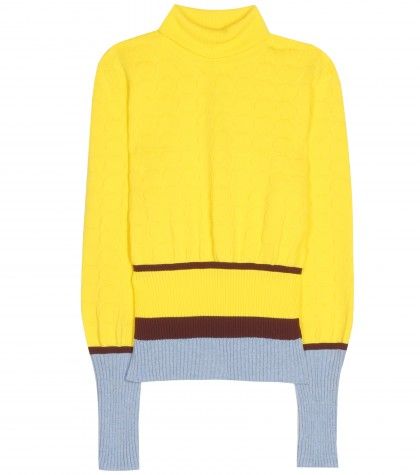 Turtleneck sweater is the perfect piece to a winter wardrobe. Style it with a flouncy skirt.
7. Sweater dress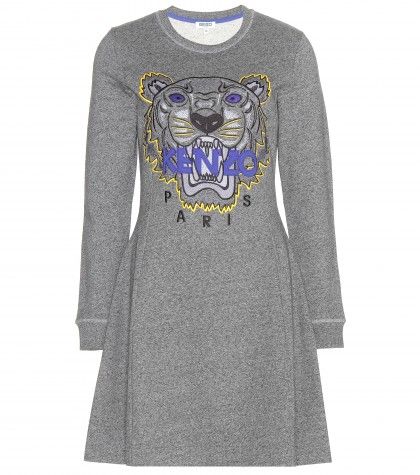 Mini, midi, maxi, cotton, wool or cashmere. It's on you in which you feel more comfy. Wear it with ankle boots, over-the-knee boots or sneakers.
Find the perfect sweater for your wardrobe (click on the picture for shopping):