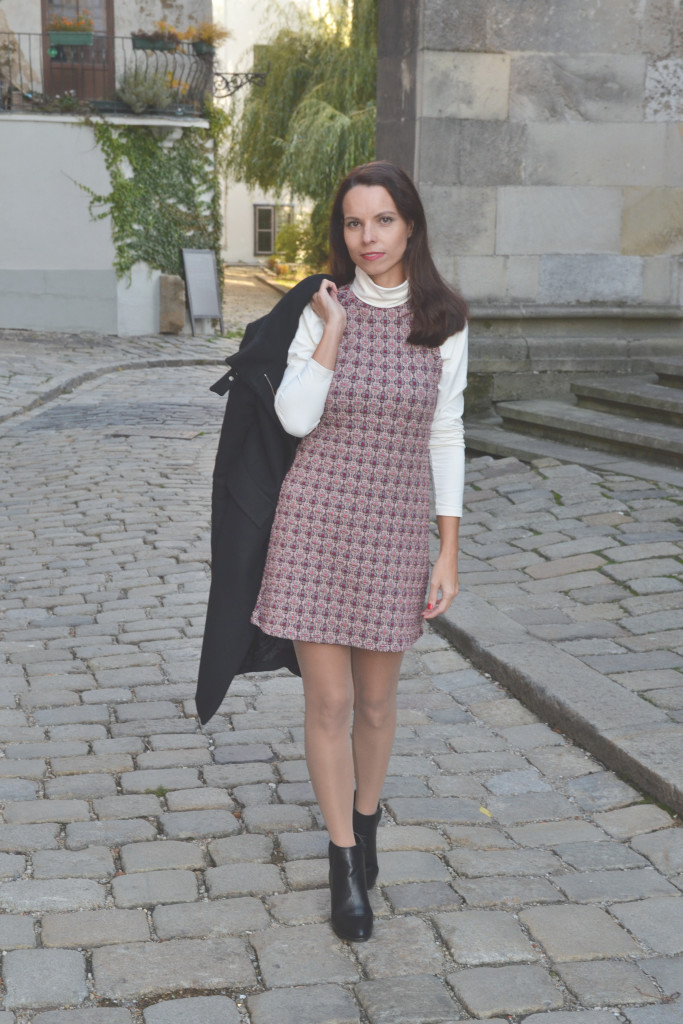 Hi everyone! Wish you all happy sunny autumn day!
My last post was about jacquard mini dress and denim jacket. Today I want to show you how to style this dress with other clothing items in winter time.
I chose creme turtleneck from Zara, black midi coat (Zara collection from last season) and black ankle boots (Baťa). I feel very comfortable in this outfit and I think it's a great choice for the work in cold weather. I would complete the look with tote handbag in burgundy or dark red color. All or similar items you can find in new Zara collection for fall/winter season (the links you will find under the pictures).
Nice day :)
Tina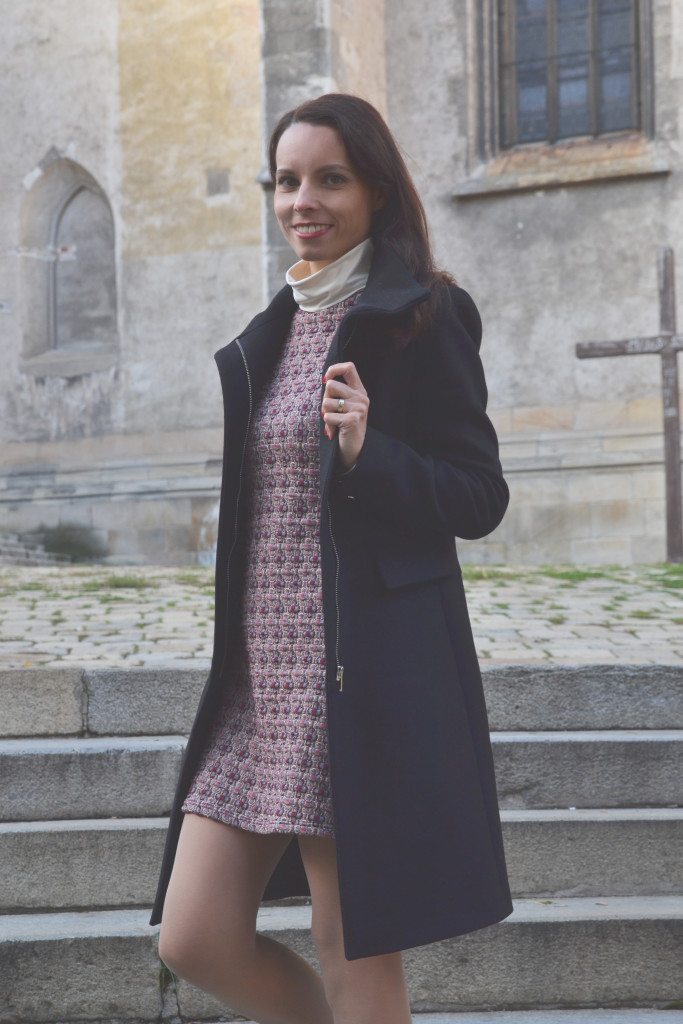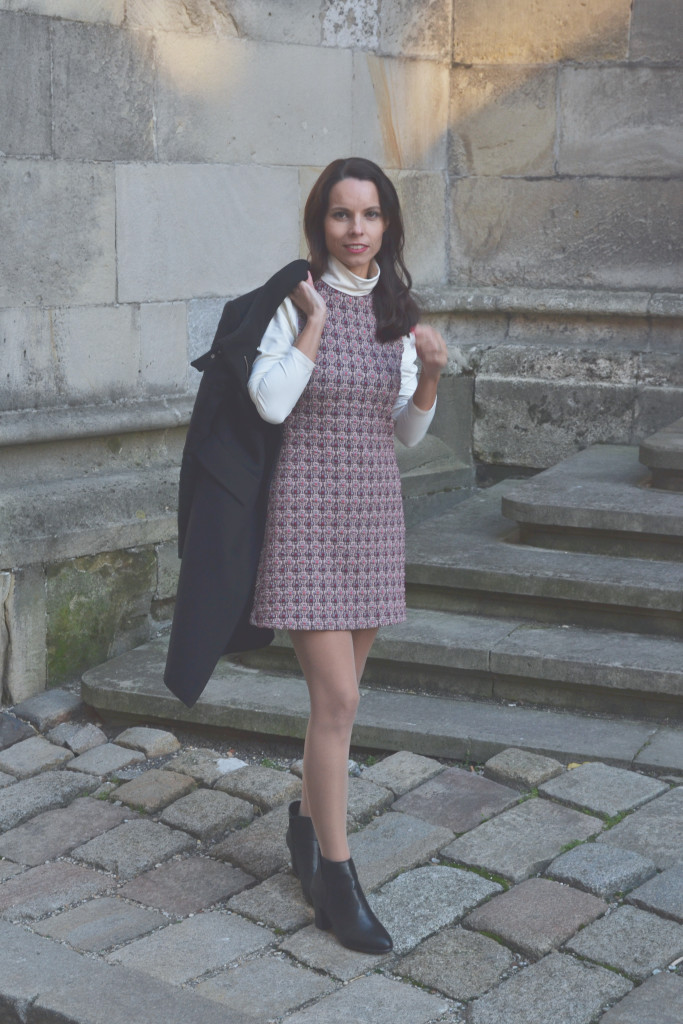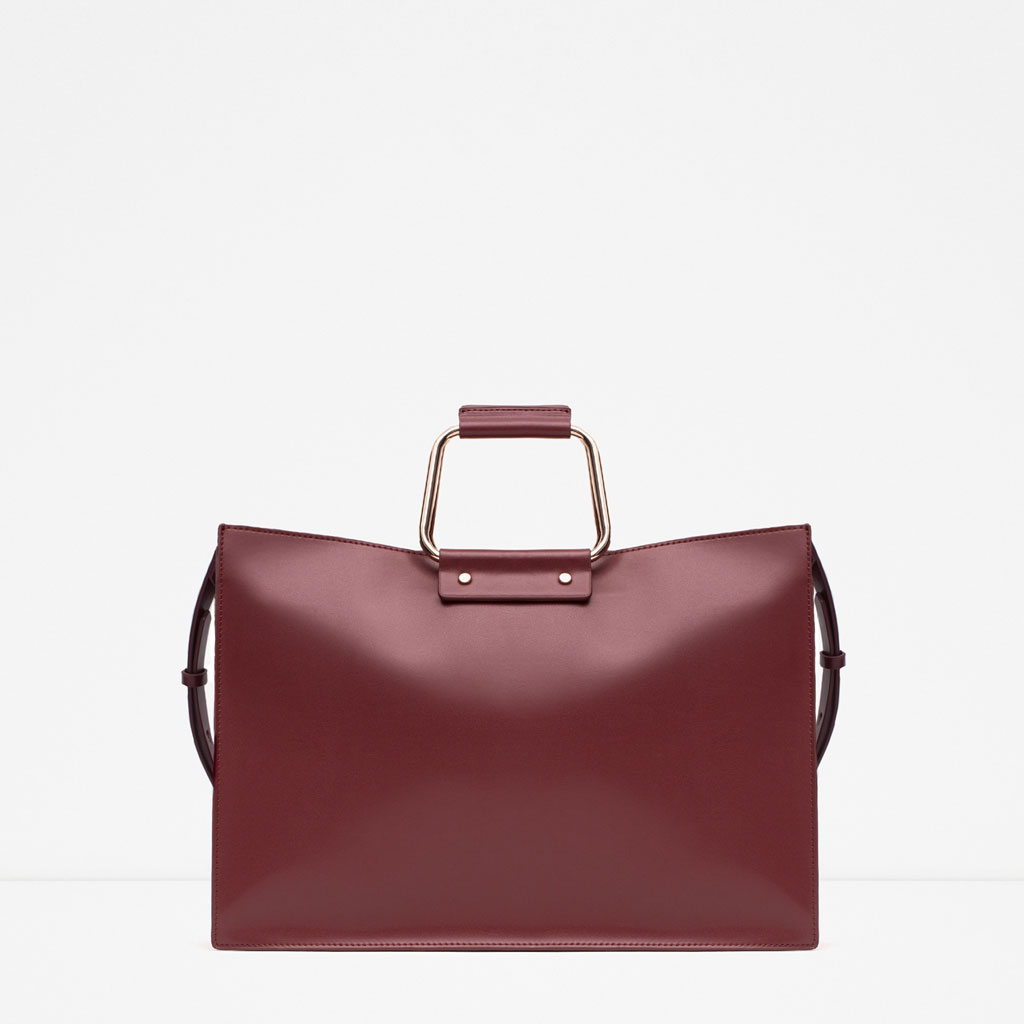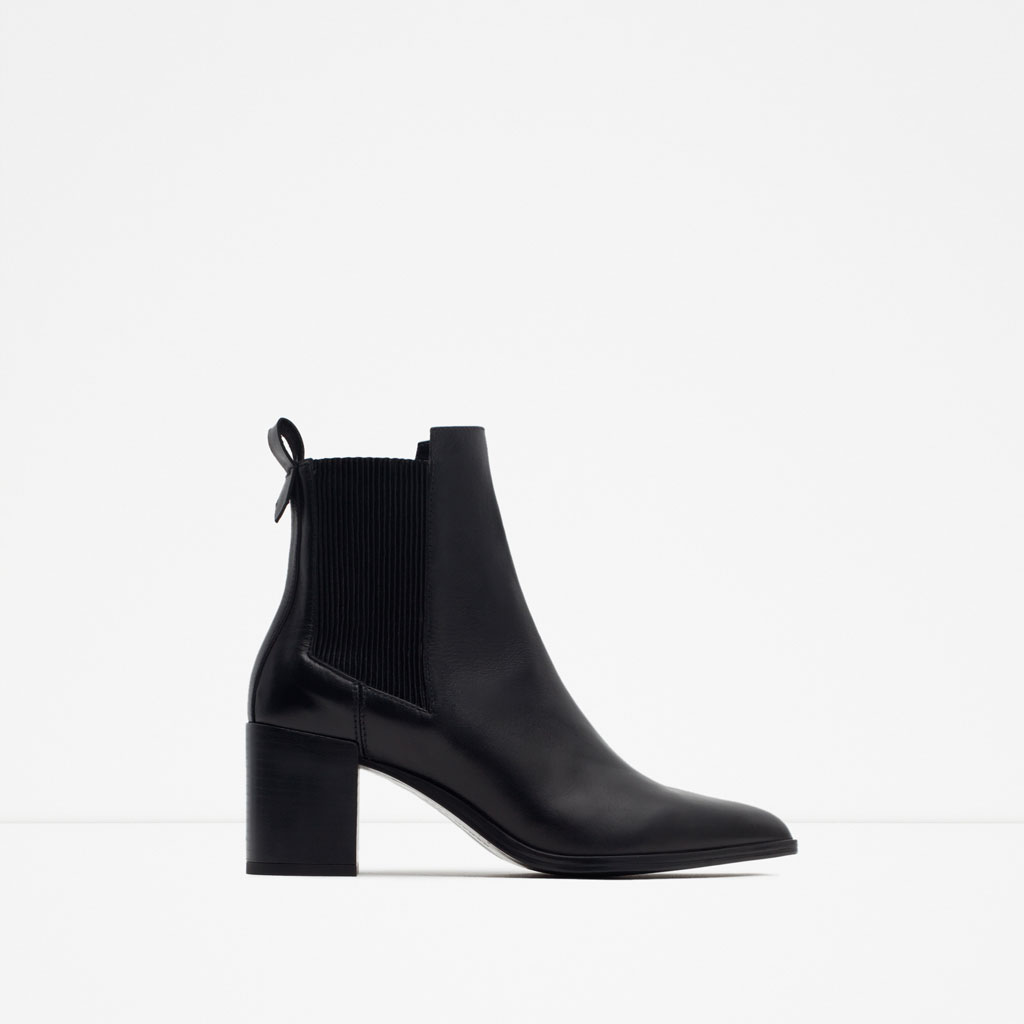 Photo: GASKO
Shop this look:
dress…Jacqaurd Mini Dress, similar Shopbop dress
top…Zara turtleneck (sold out), similar ATM Mock Neck Top
coat…Zara Midi Coat (old), similar High Collar Coat, Theory Bolton Kenshon Coat
shoes…Bata Ankle Boots, similar Zara Ankle Boots, United Nude Jacky High Booties
bag…Zara Tote Bag, similar Rebecca Minkoff Tote