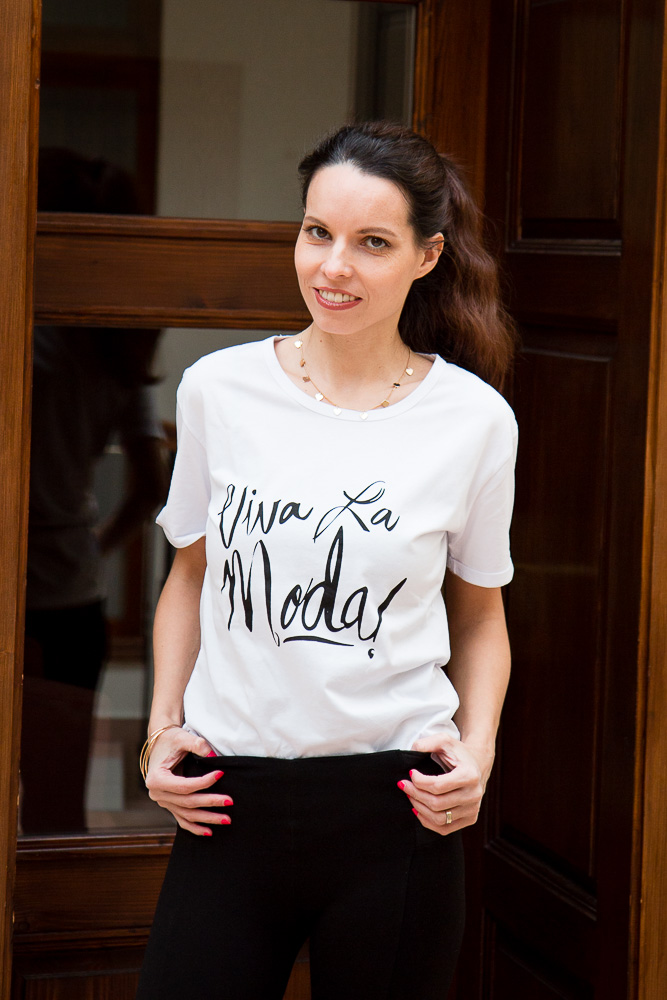 Hello fashion lovers!
Do you like T-Shirts? I'm a big fan of white T-Shirts. My newest clothing piece is white T-Shirt from SheIn. It's perfect for the spring. You can wear it with jeans, leggings, skirts or shorts. I combined it with black leggings (Zara), brown trench coat (Orsay), white sneakers (Adidas), black bucket bag (Bonprix) and gold sunglasses (Orsay). Comfy and simple outfit, what do you think?
The pictures were taken in Zilina, the metropolis of northwest Slovakia :)
You can find outfit details and the links under my pictures. Feel free to leave your comments below ;)
Have a great weekend!
Tina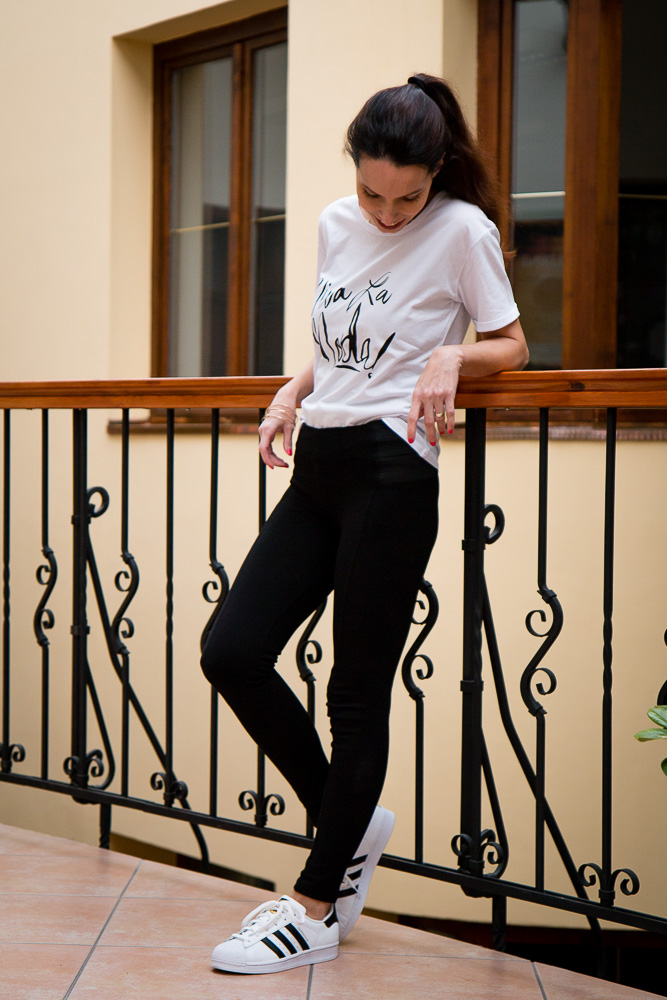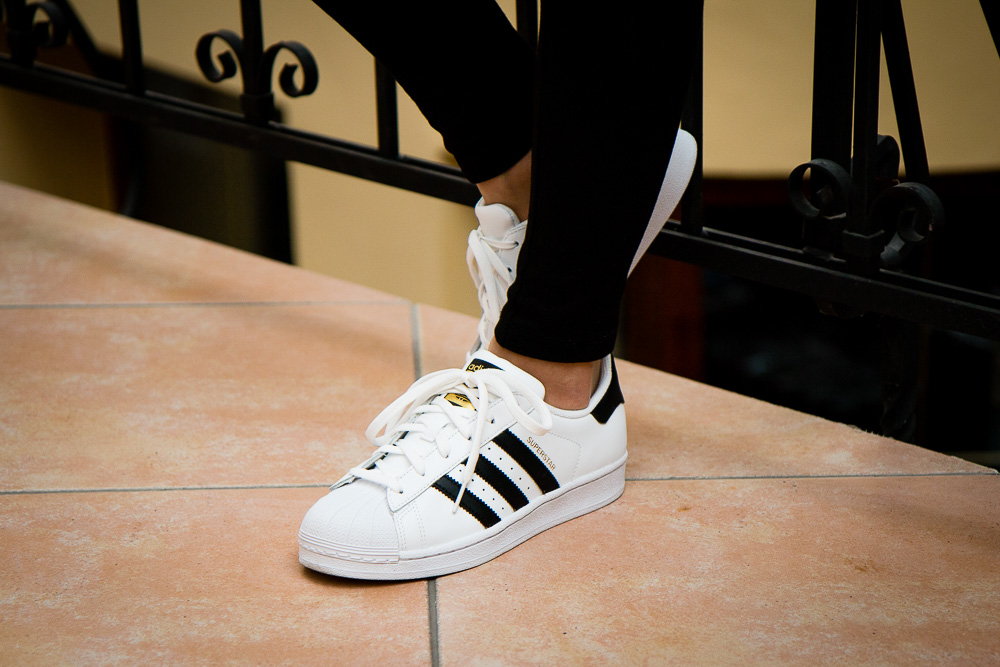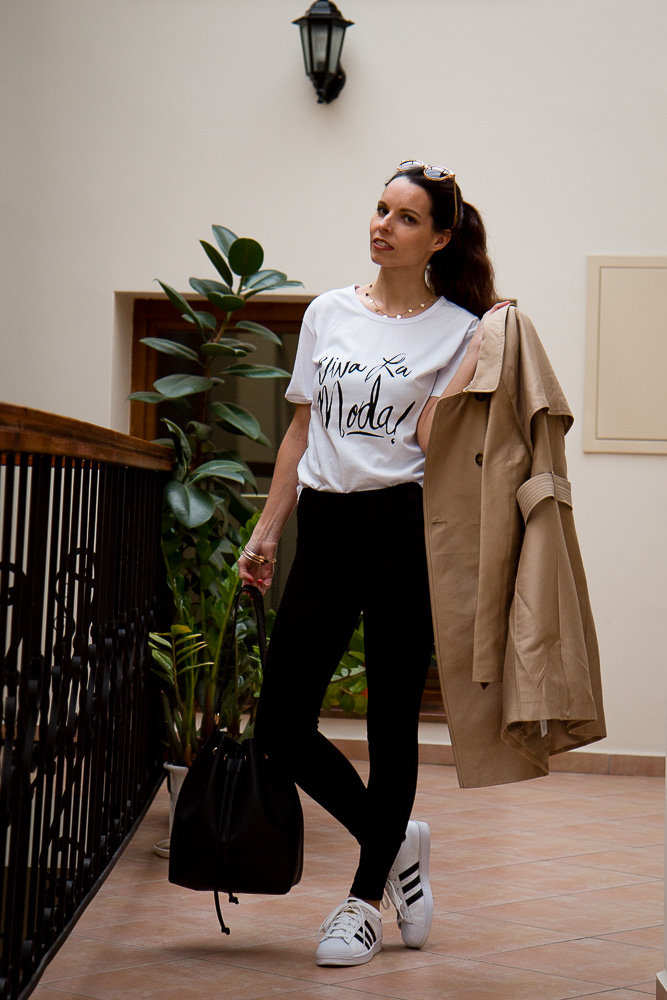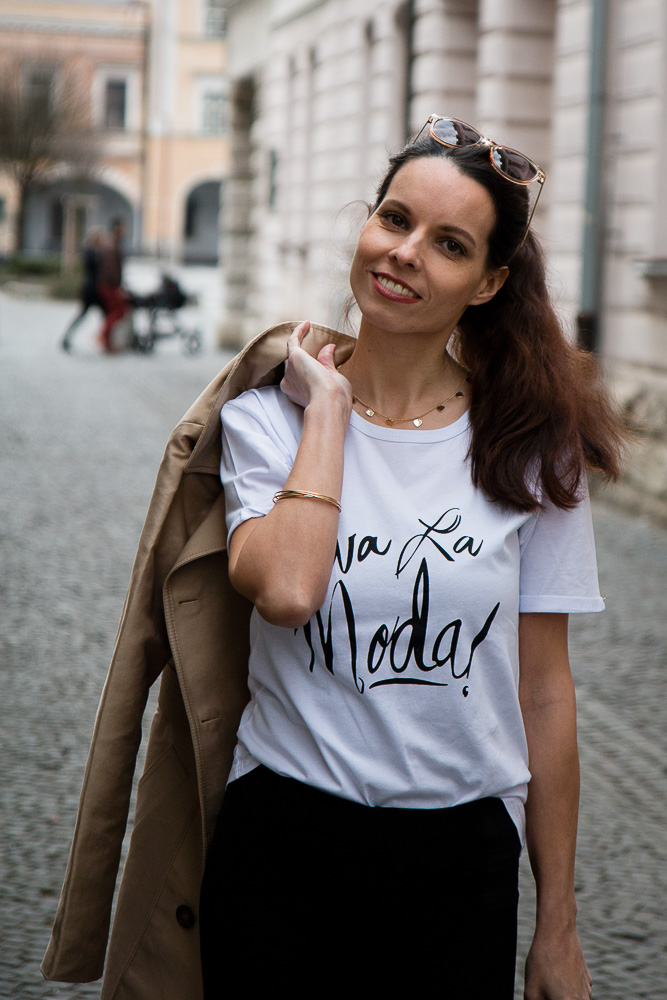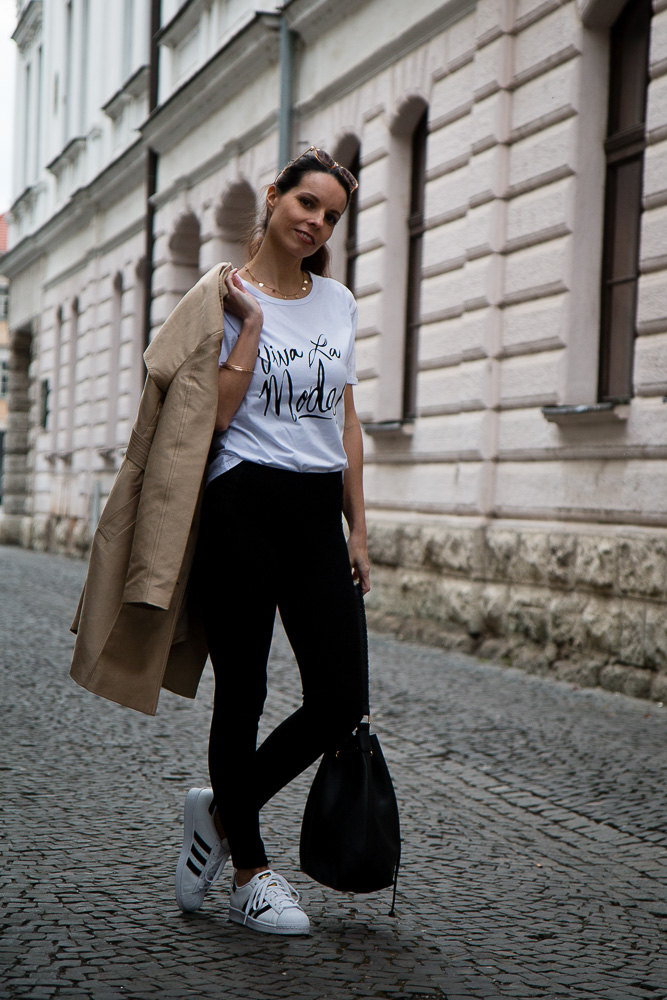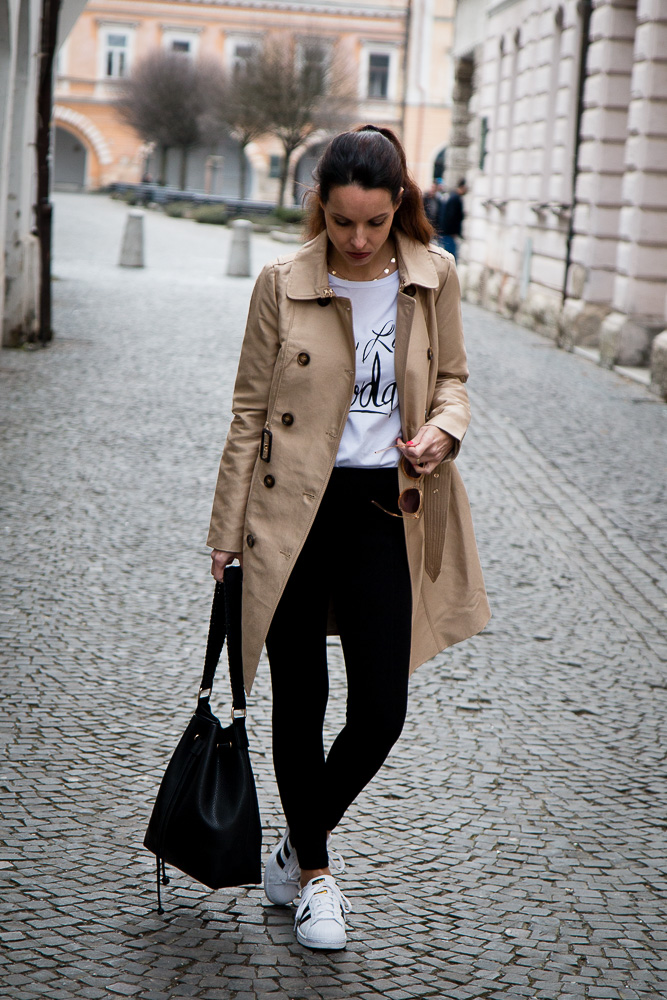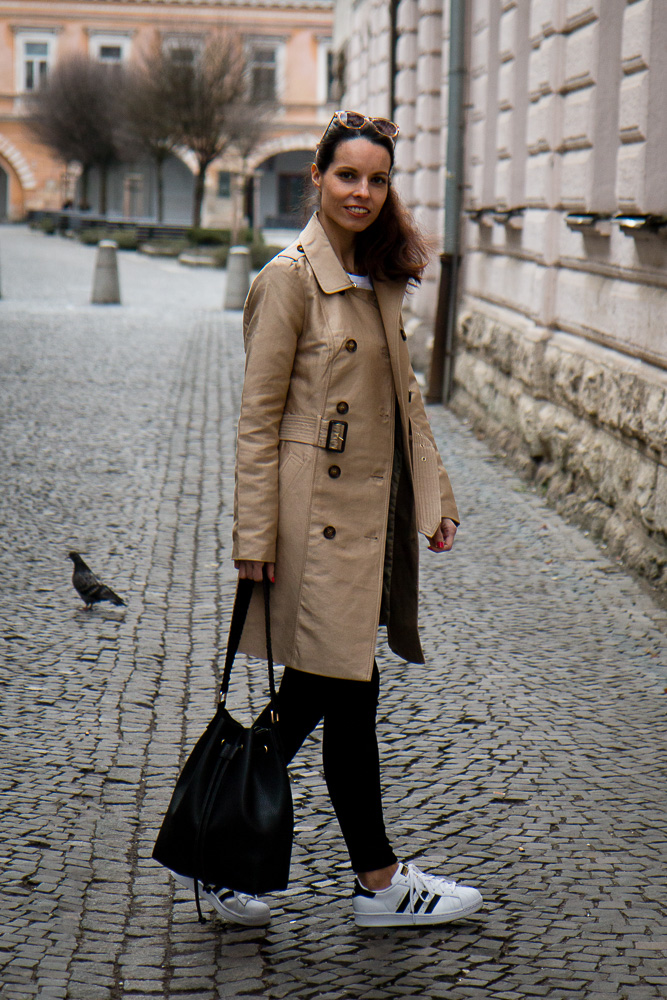 Photo: Maroš
Look:
T-Shirt…SheIn
leggings…Zara, similar SheIn, Shopbop
trench coat…Orsay, similar Zara, Shopbop
sneakers…Adidas
bag…Bonprix, similar SheIn, Baggu
sunglasses…Orsay, similar Zara, H&M, Marc Jacobs
jewerly…H&M, similar SheIn, Madewell, Madewell