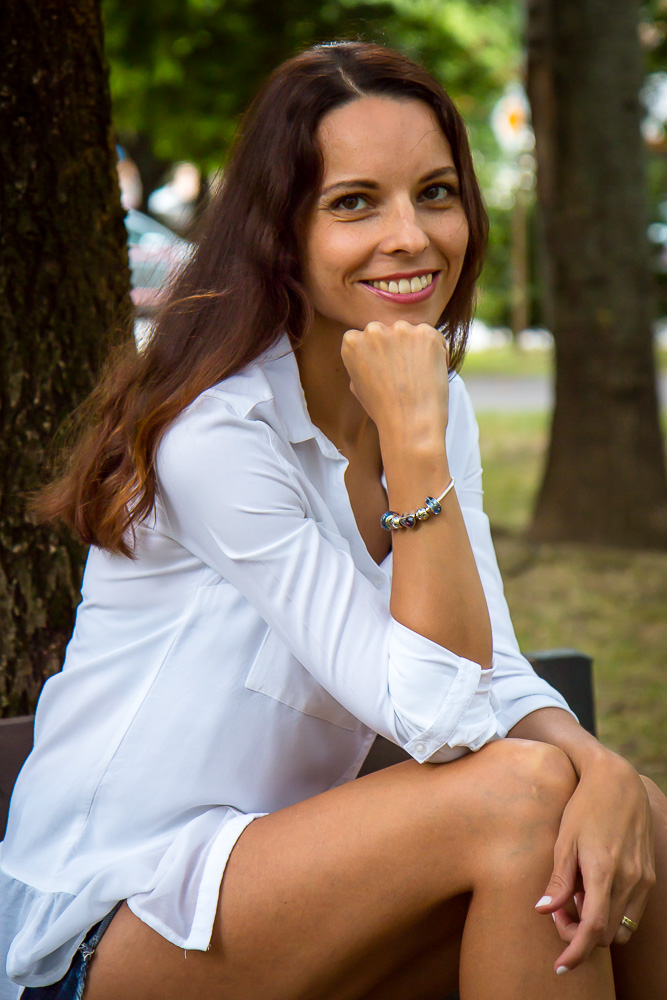 Hello everyone!
Today's post is very special. It's about my new bracelet from Soufeel. The charms are all 925 sterling silver and the crystals are from Swarovski. The bracelet include personalized photo charm too. It's a perfect gift for special moments in your life or for your friends. I could not believe a small picture would look so awesome. Absolutely beautiful work!
Read more about Soufeel here. You will find a great jewelry offer there (personalized jewelry, charms, bracelets, rings, earrings and necklaces). They offer free shipping to US with order over $59, many discounts and 365-day return & exchange. The shipping is worldwide. The service is very professional and delivery fast (I was waiting just 2 weeks).
My tip how to make a beautiful bracelet: choose Murano glass charms, symbols of love and animals & pets. Use coupon code: IG5 to take off 5% on your order :)
Amazing summer accessory or gift for your friends and family, what do you think?
Have a great day!
Tina