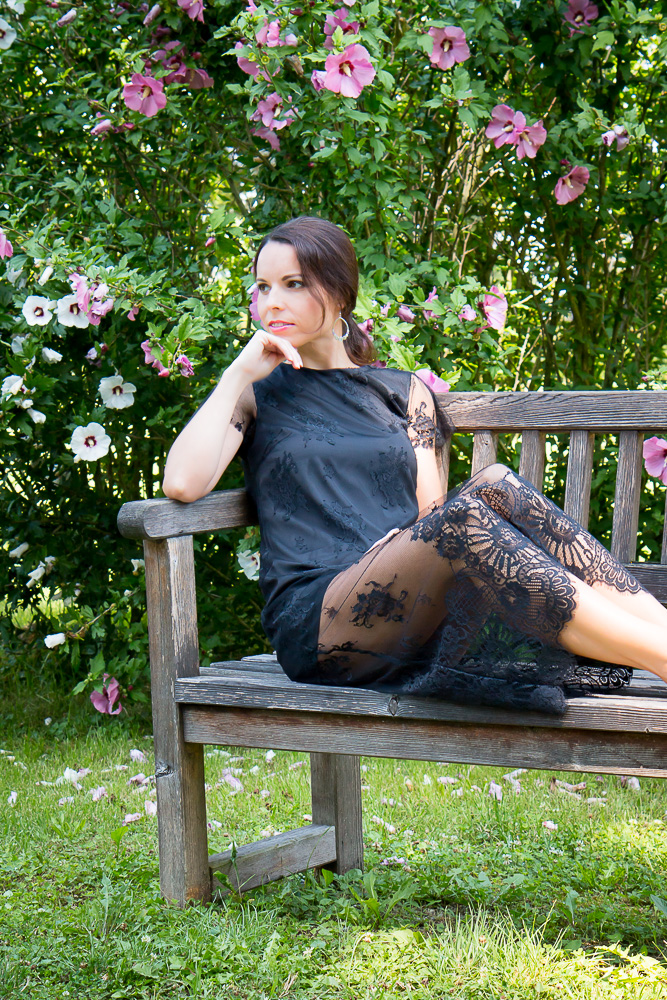 Happy Monday everyone!
How are you? I hope you had a great weekend like me. Today's post is about my new black maxi dress from Yigelila. Yigelila is fashion brand which focus on high-end fashion women dresses. You can find many pretty dresses, skirts or tops there. If you are looking for something special, you should visit their store. Their new collection is just amazing!
I chose black maxi lace dress, because I love how the dress is designed. The material is comfortable and the size fits perfectly (I am wearing S as usual). What I like the most on this dress it's the fact, that you can wear it with sandals, pumps, sneakers or booties. It depends just on your fantasy and creativity ;) I think it's perfect clothing item for date, dinner or summer party with friends. Romantic, elegant and chic, what do you think?
You will find outfit details and my Yigelila wishlist under the photos. Feel free to leave your comments below :)
P.S.: The delivery was fast, it took just 2 weeks ;)
Tina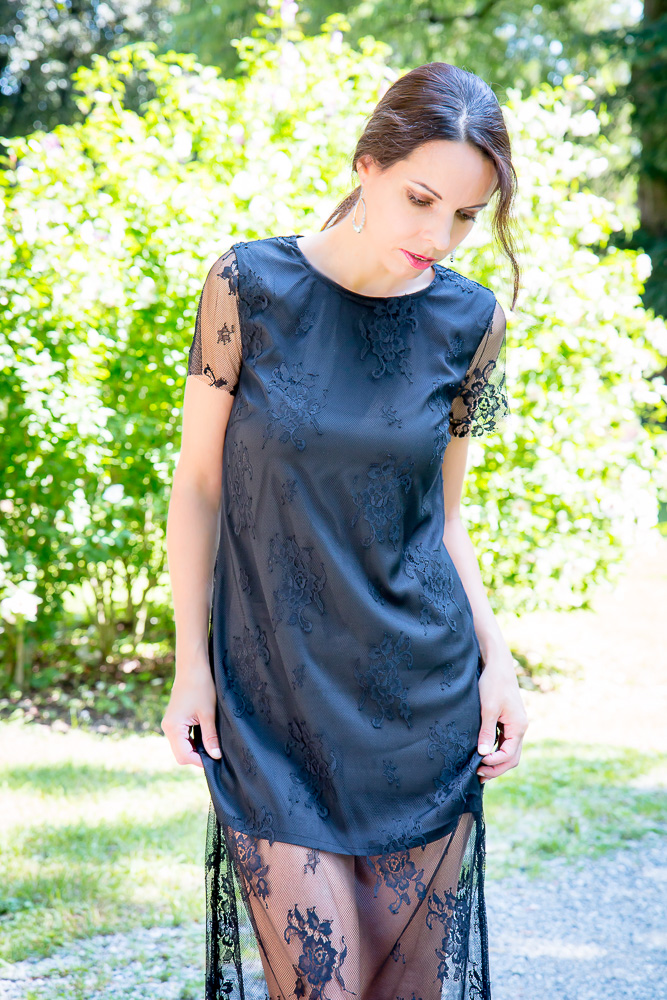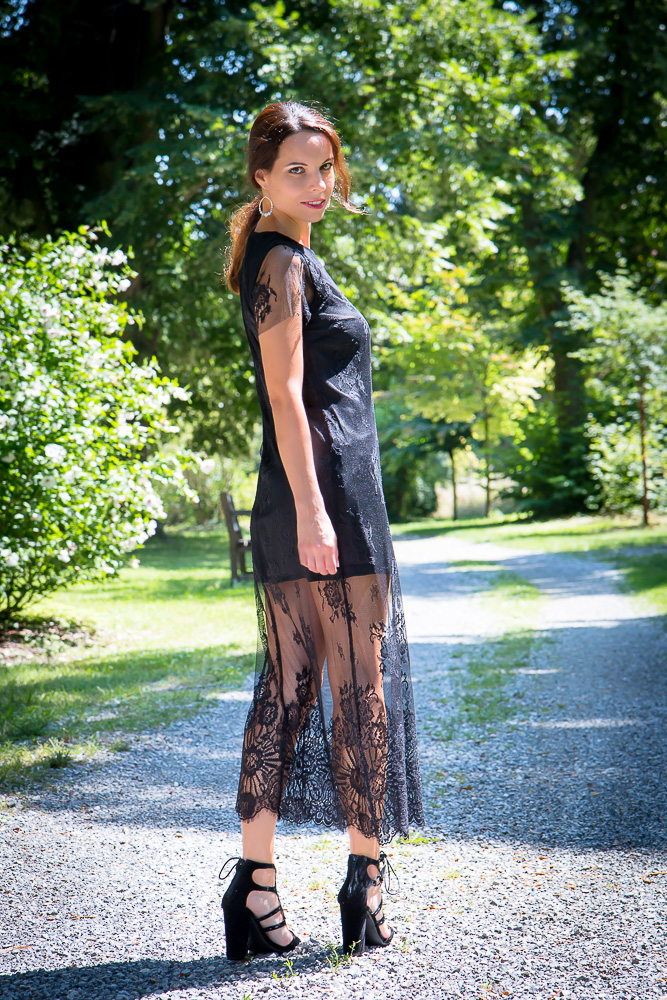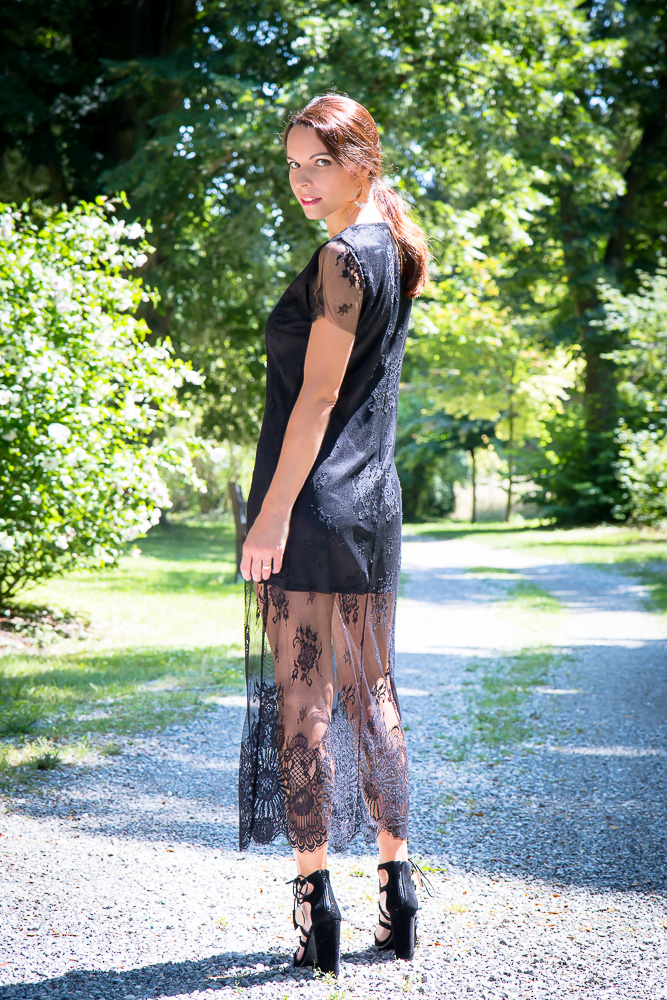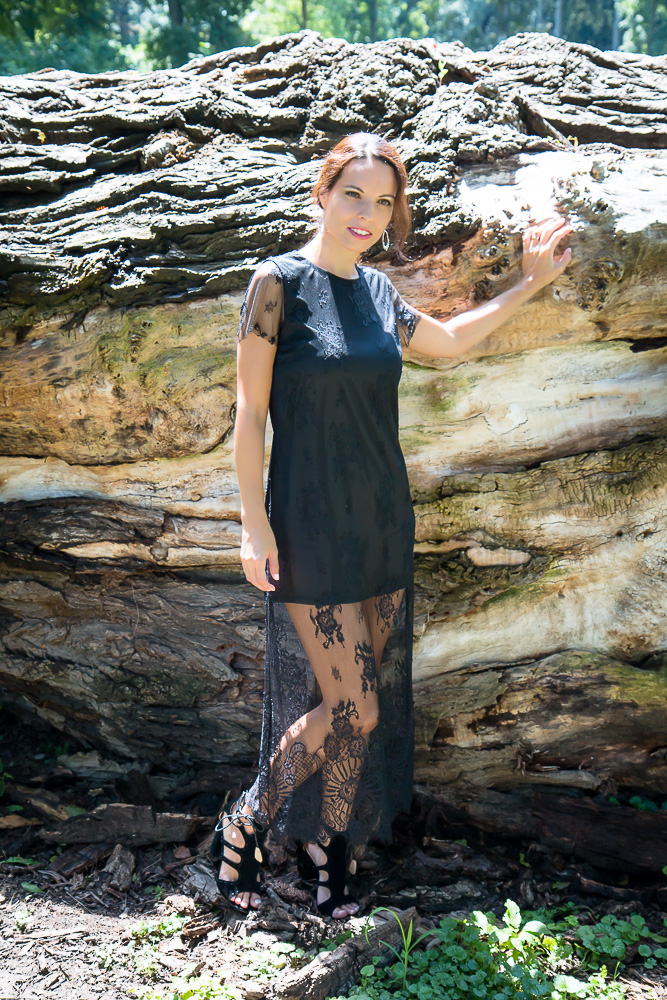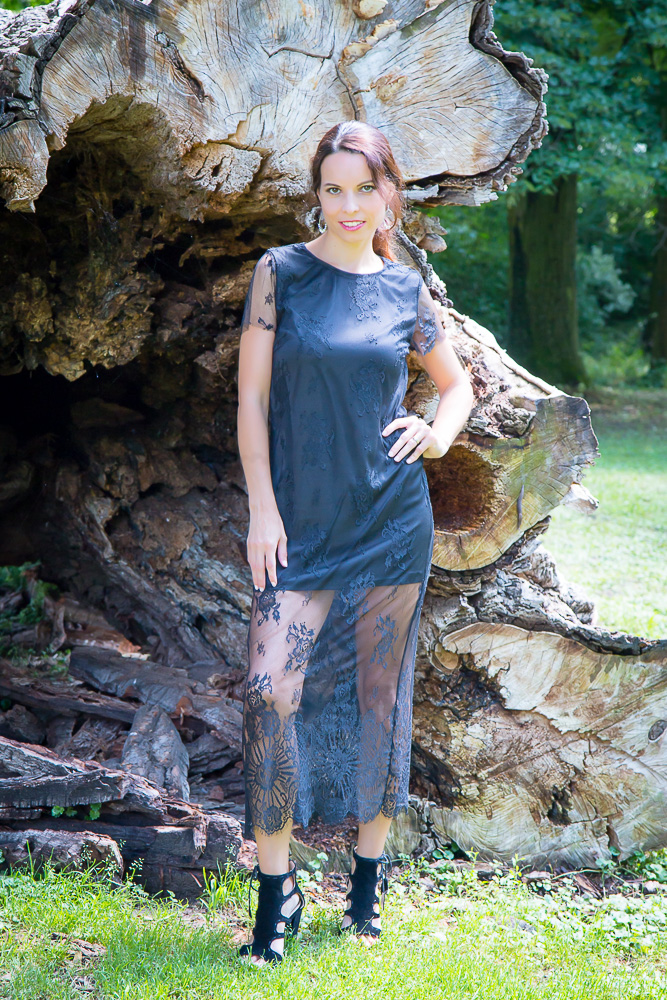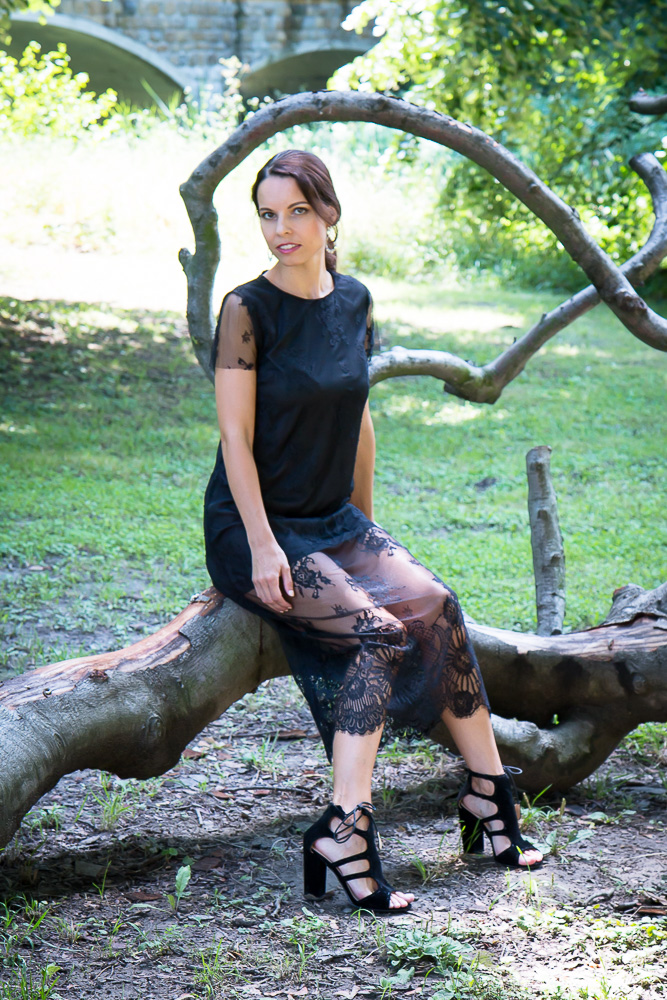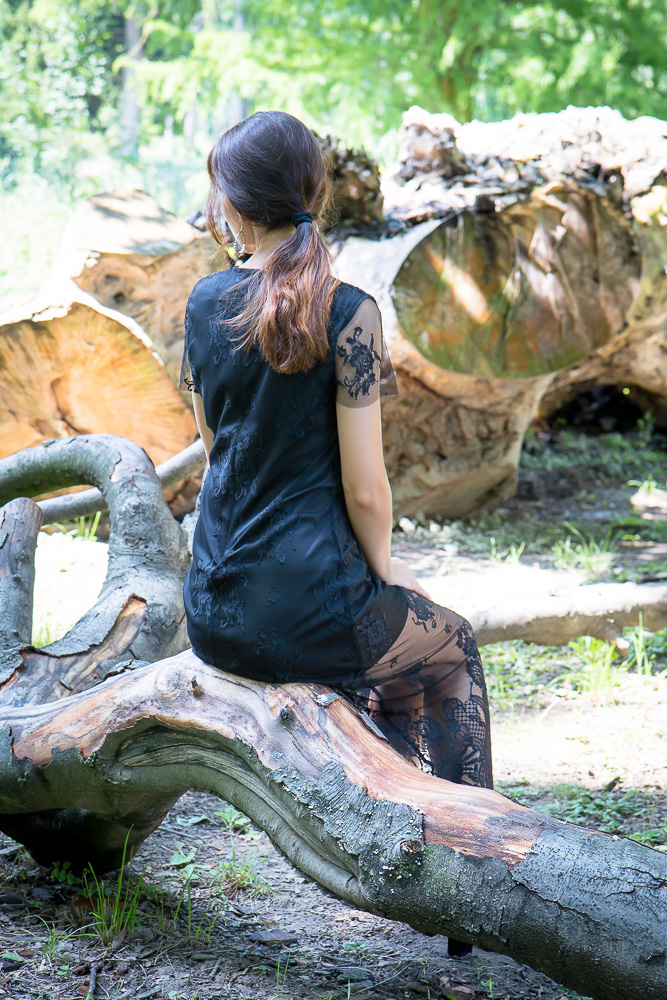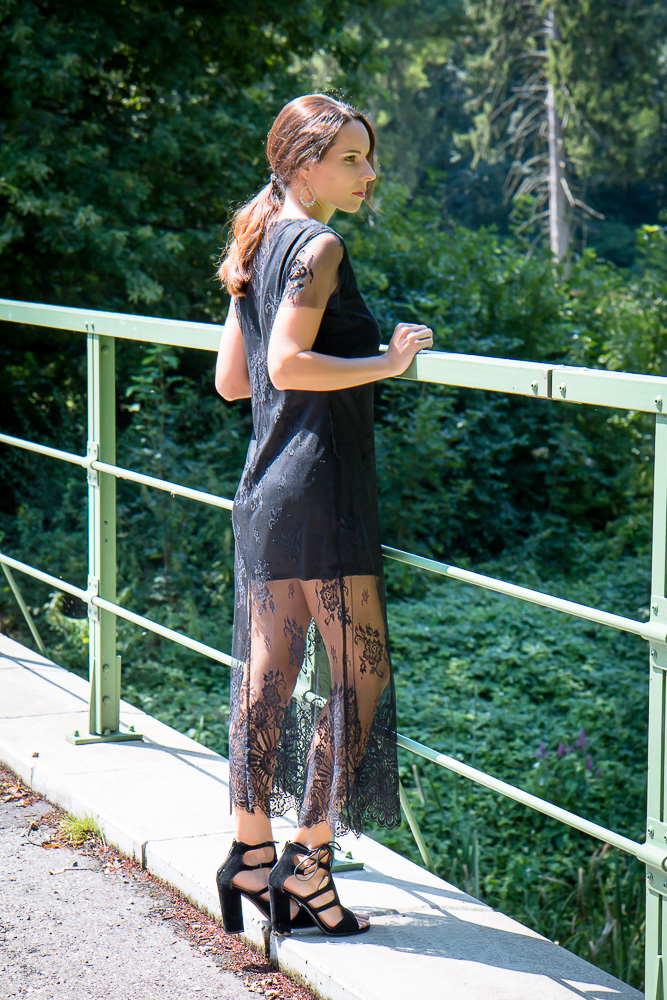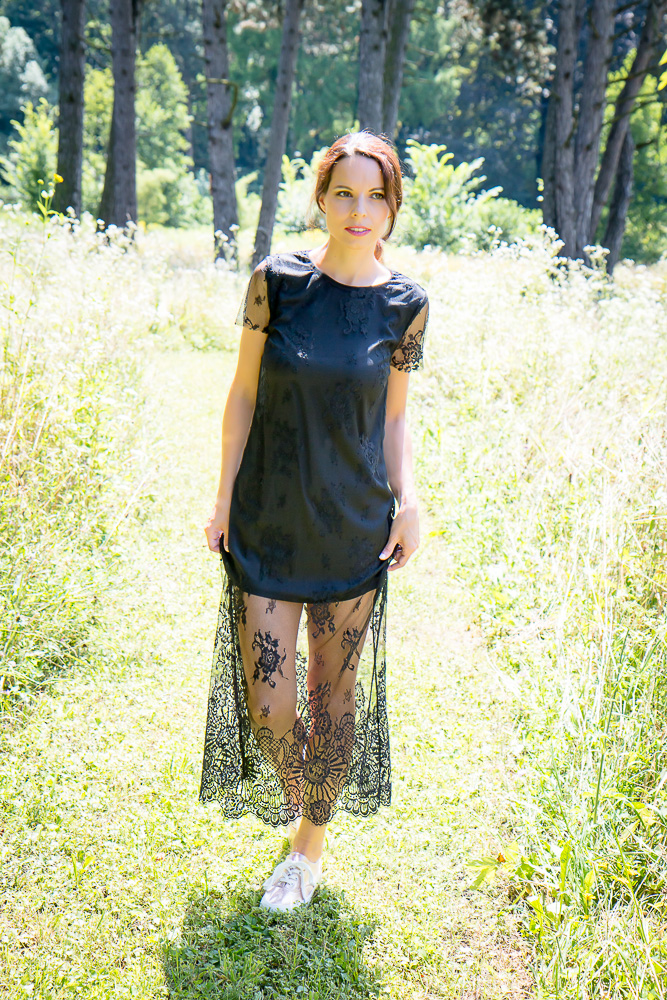 Photo: Maroš
Look:
dress: YIGELILA maxi lace dress black | shoes: TOPANKOVO | earrings: Swarovski crystal jewerly | sneakers: TOPANKOVO