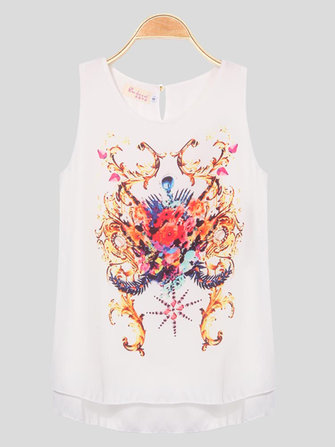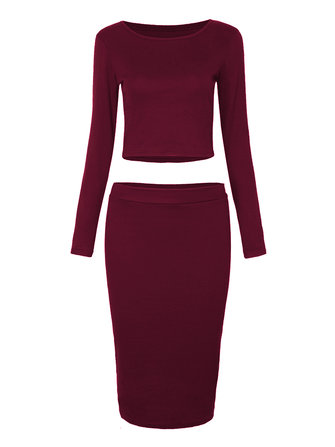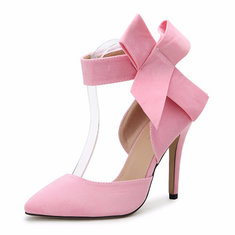 Banggood was founded in 2004, specializing in computer software research and development. Focusing on foreign trade e-commerce. From there it developed into an online retailer for almost everything you need for happy living, eating and entertaining.
They have over 70,000 products across a wide of categories including: apple accessories, cell phones, electronics, RC toys, LED lights, clothing, beauty, jewelry and watches. To stay fashionable and current they are continually in the process of updating their product offerings to provide the latest gadgets electronics fashion and more. Their purchasing and supplier management teams work hard to ensure the most competitive price and highest quality. All products you can find here.
Banggod has worldwide shipping options and free standard shipping for some products and destinations.
I made my wishlist in category women's clothing, apparel, bags and shoes. I hope you will like it :)
Tina