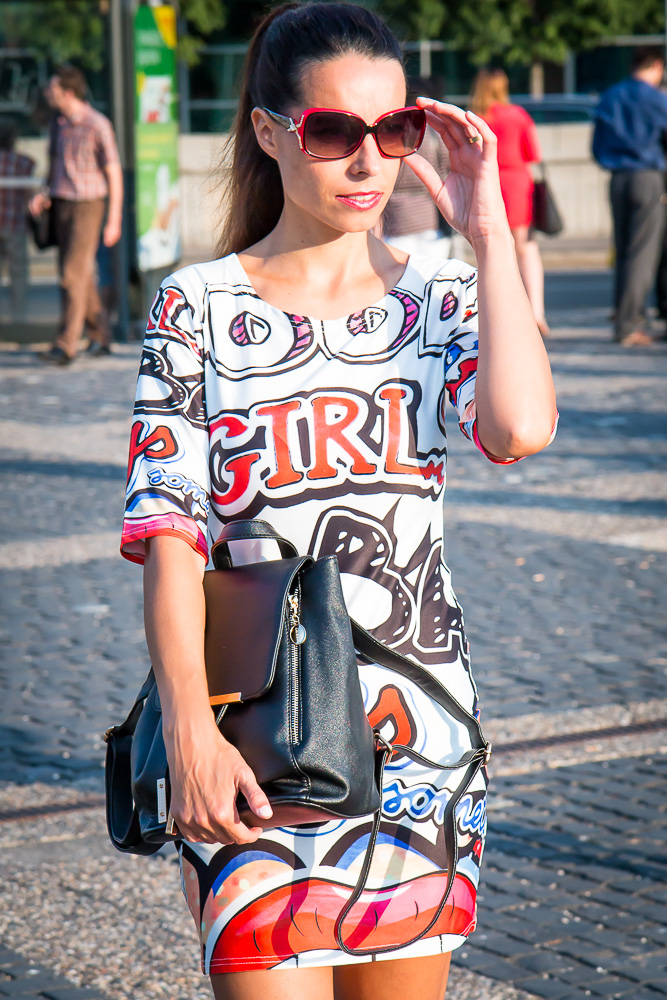 Hello everyone!
Today's post is about rosewholesale.com, the international online fashion clothing store. You can find high quality products for women and men there. If you are looking for trendy and chic clothing, shoes, jewerly or bags, you should visit this page. RoseWholesale offers not only high quality products, but also low wholesale prices, free worldwide shipping and truly professional service.
I ordered 3 items from rosewholesale.com and I love all of them. I made one outfit with these products for you. I am wearing stylish round neck short sleeve lip dress, sweet cover and drawstring design satchel and chic faux gem and letter x shape embellished two color sunglasses. I combined the dress with white sneakers. I hope you like my new casual summer look :)
You can see ongoing sales and discounts on RoseWholesale social media pages:
Facebook, Instagram, Coupon Codes
You will find my wishlist with their products and all details of my look under my photos.
Happy shopping ;)
Tina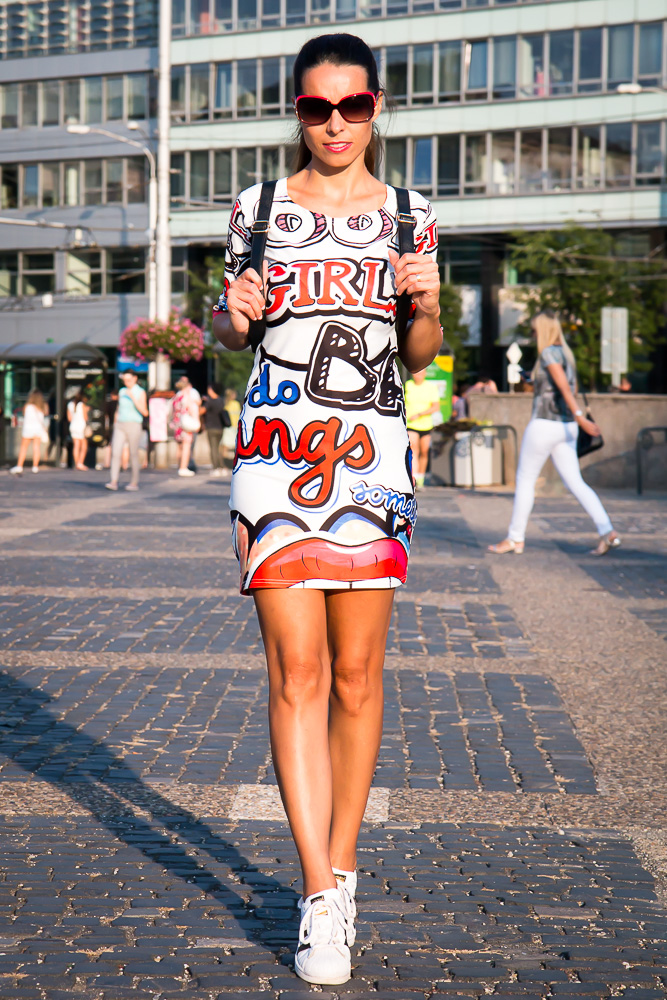 The dress is very comfortable. You can wear it with sandals, sneakers or booties. It's perfect clothing item to the city. The size S fits me great and the material is very soft.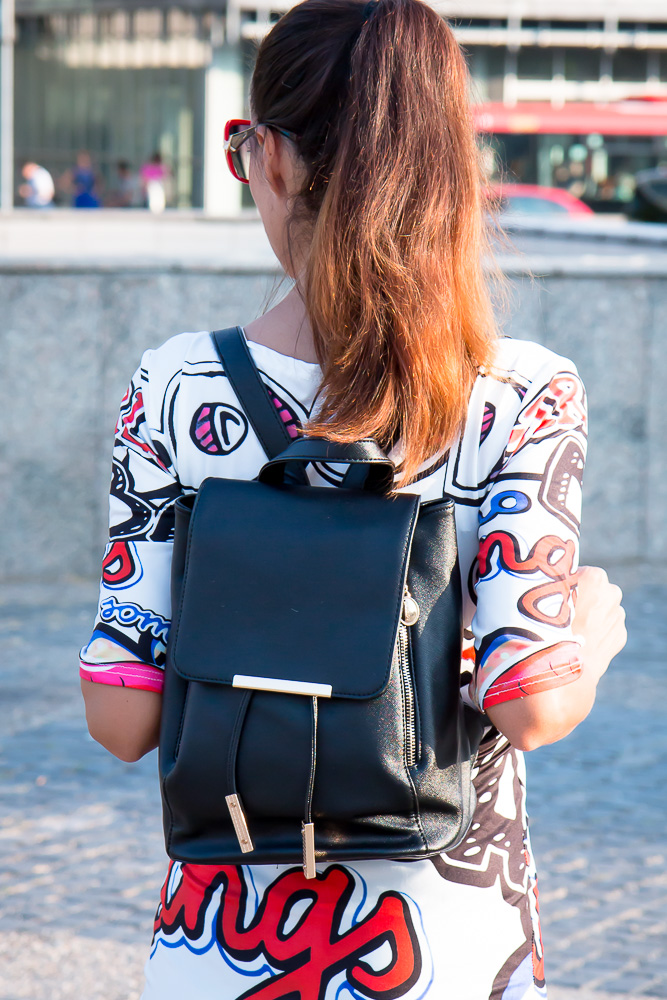 I love this bag, it's very practical, not too small, not too big :)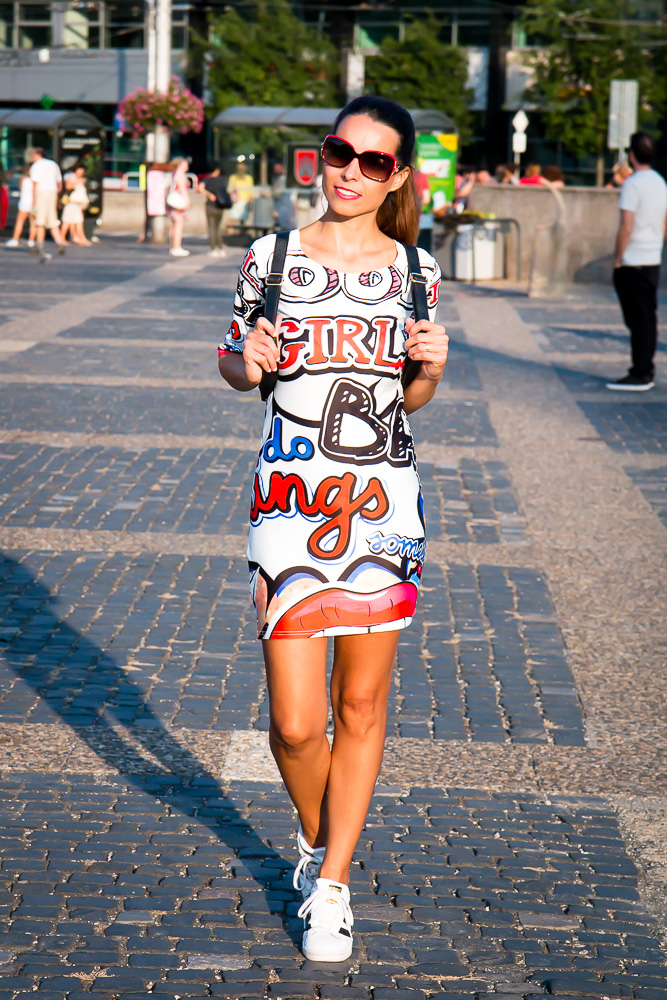 I completed the look with chic red sunglasses.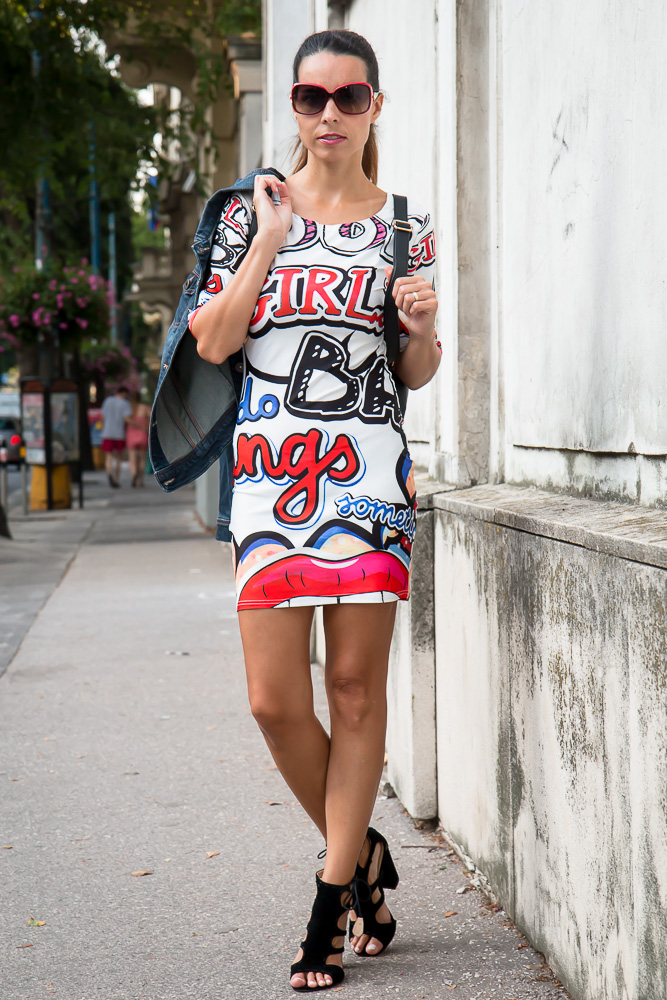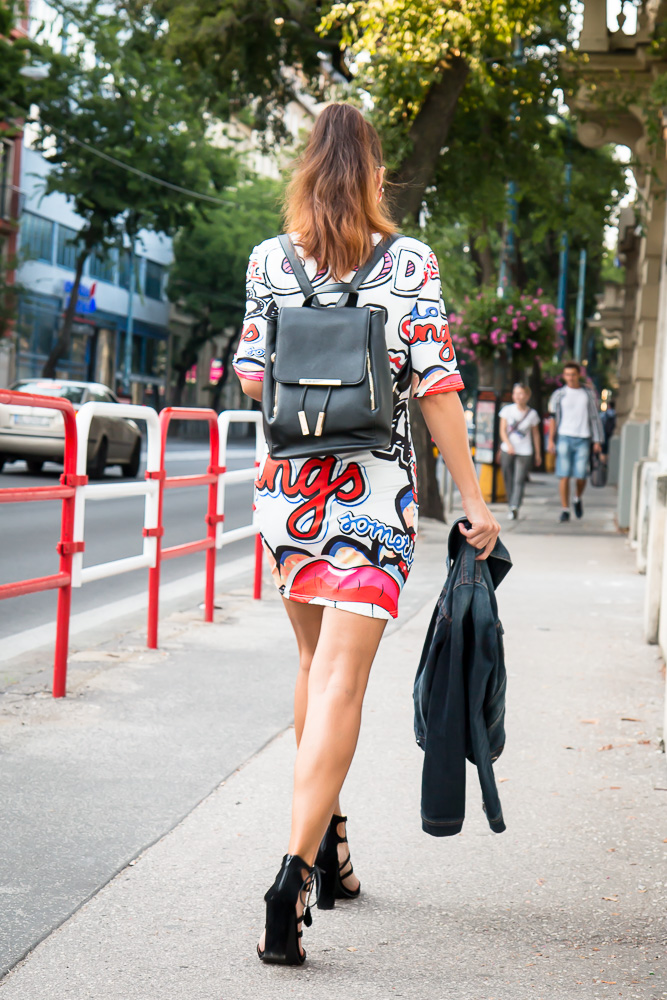 Photo: Maroš
Look:
dress: stylish round neck short sleeve lip dress | bag: sweet cover and drawstring design satchel | sunglasses: chic faux gem and letter x shape embellished two color sunglasses