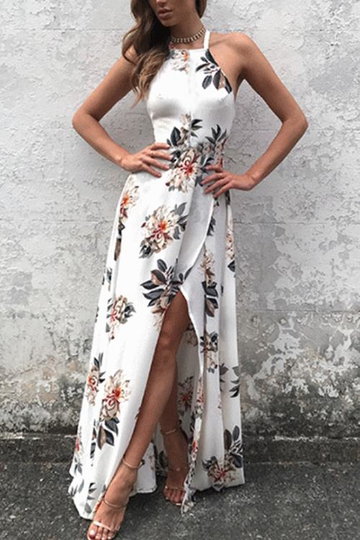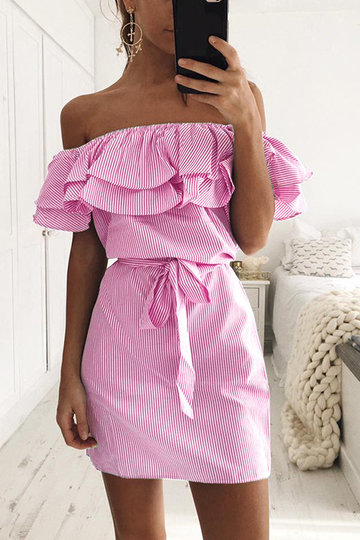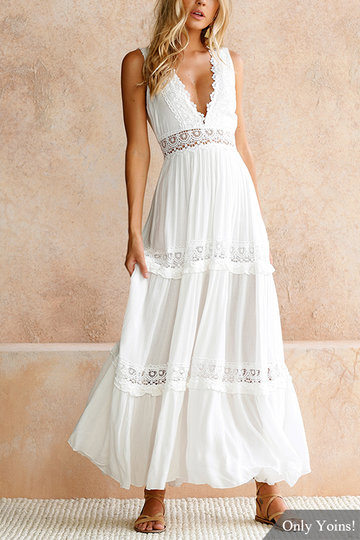 Hello everyone!
How are you? I hope you are fine. Today's post is about young online store yoins.com. Do you know this e-shop already? For me it's new and I found a lot of inspiration there. They offer high quality fashion products at an affordable price, worldwide shipping and great customer service. If you like to wear modern and trendy clothing, check out their dresses collection and fashion women's tops online sales. I am sure, you will love it :)
I like fashion dresses sales online for women  the most. My favorites are floral, ruffles and gingham. Very trendy are off-the-shoulder, white and striped dresses. Which dress do you like the most?
Perfect for the summer season is tank top, sleeveless top or off-the-shoulder blouse. I am a big fan of ruffles and you will find a lot of items with this fashion trend.
You will find also bottoms, lingerie, sleepwear, activewear and accessories there. For your first order you can get 10% off. See Yoins ongoing sales, news and trends here:
Facebook, Instagram, Pinterest, Polyvore
I created a wish list with my favorites clothing items for you. I hope you like it.
Be inspired with Yoins and find comfortable and fashionable clothing for your wardrobe :)
Thank you for reading my post ;)
Tina