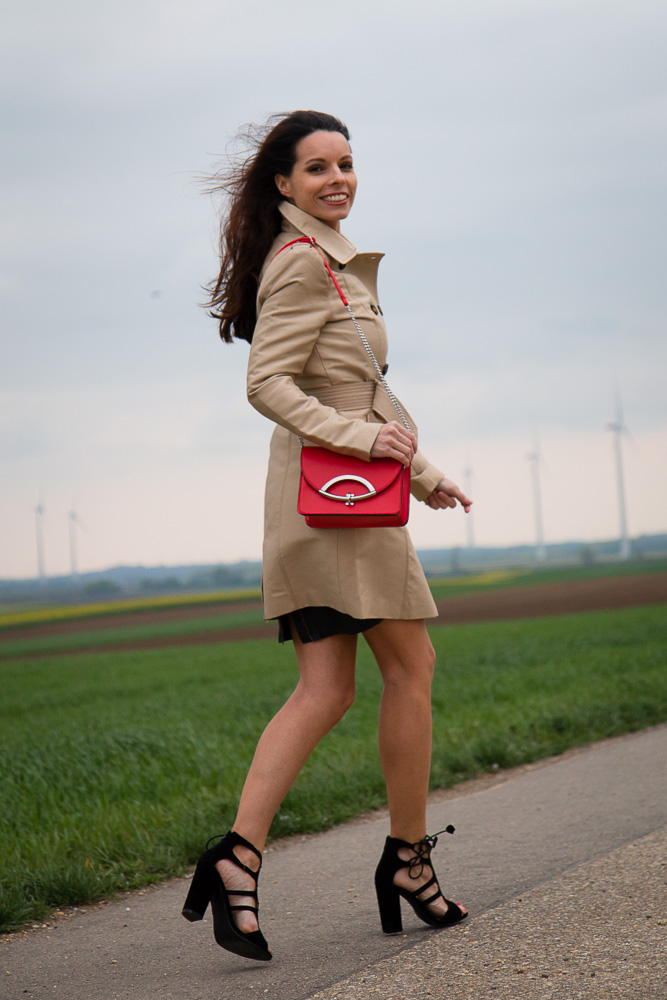 Happy Monday everyone!
How are you? How did you spend your weekend? I created a new outfit for you. It was cold and windy outside, so I was wearing a trench coat, because it's a perfect clothing item for the inclement weather. I chose black sandals and red handbag to the coat. I like the combo of these 3 colors and I hope you will like it too. :)
You can find outfit details and the links under my pictures. Feel free to leave your comments and tell me how would you wear the trench coat. ;)
Have a great week!
Tina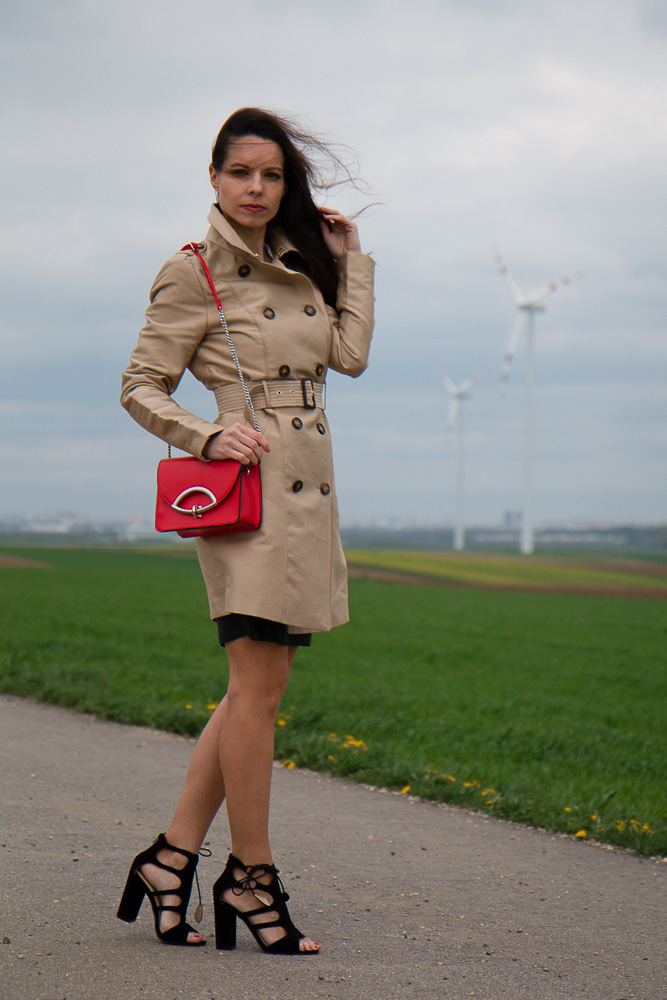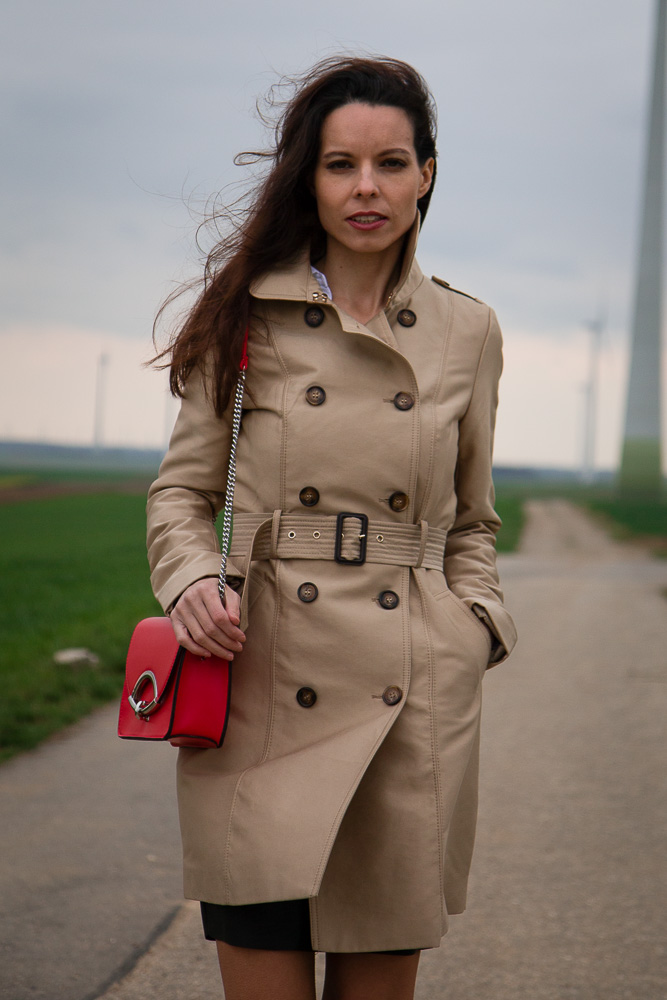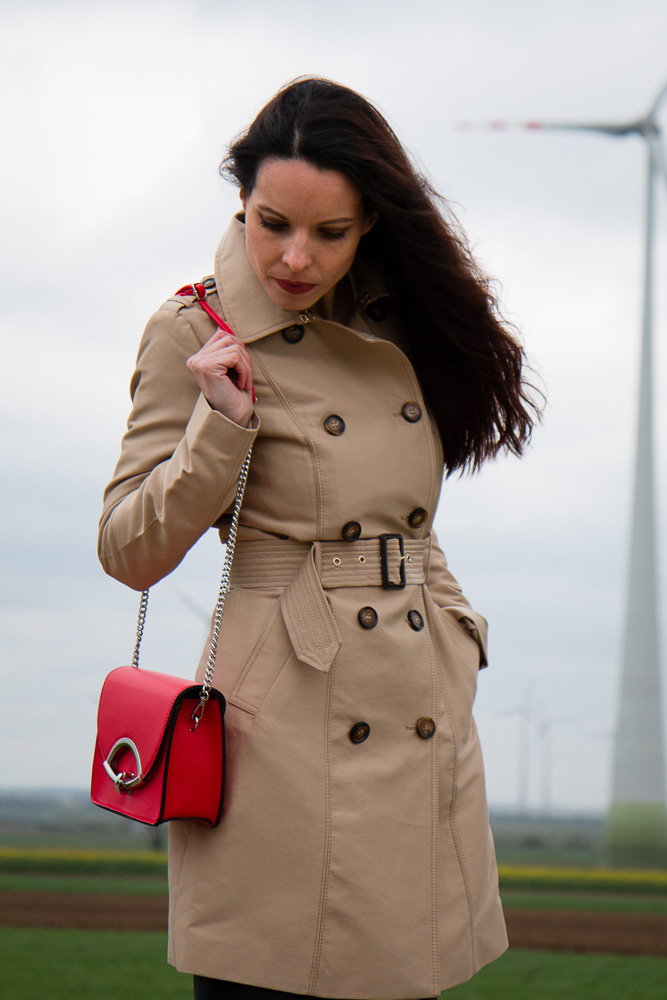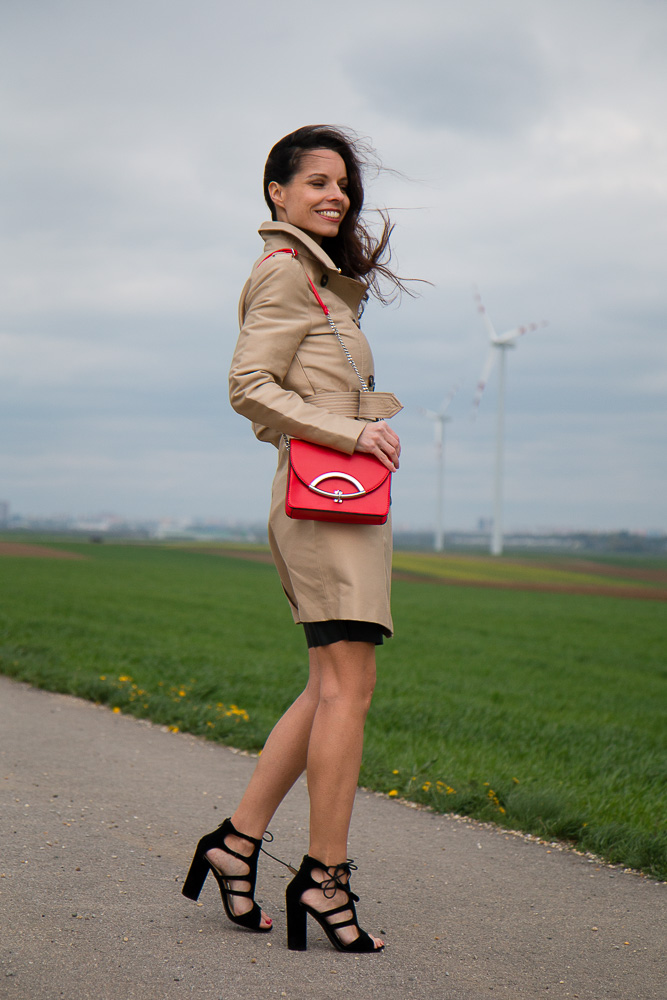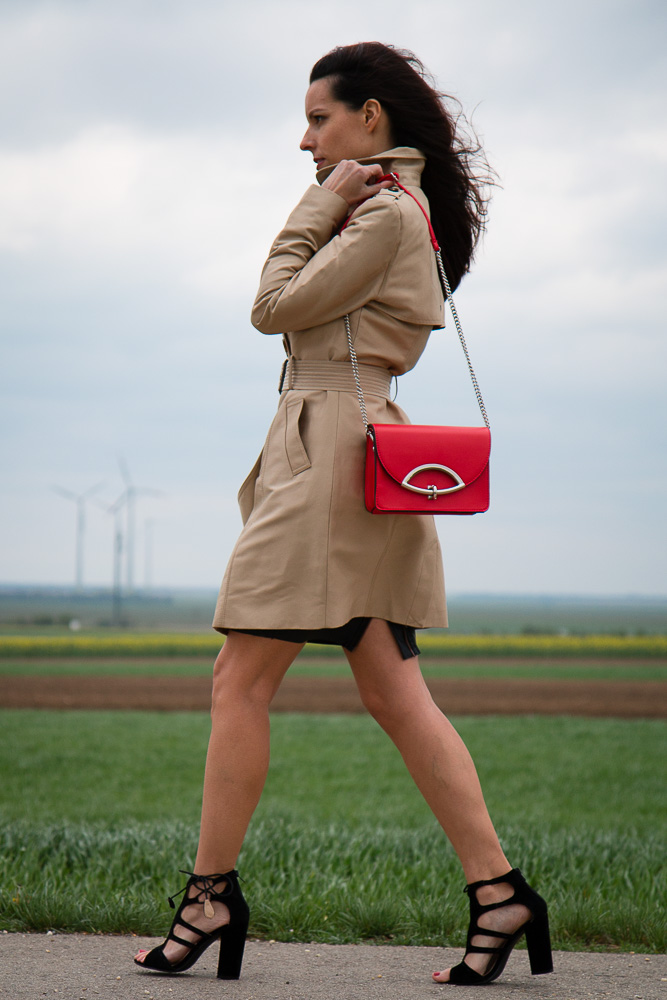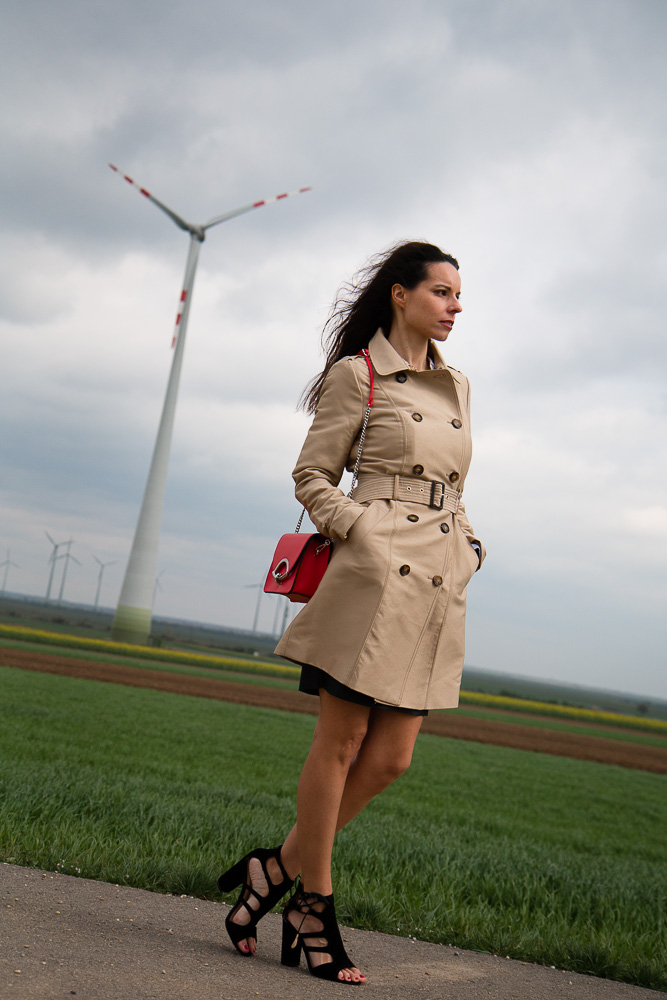 Photo: Maroš
Look:
trench coat…Orsay, similar Shopbop, SheIn, H&M, Zara, Mango
sandals…Topankovo
bag…Orsay, similar Cambridge Satchel, SheIn, Zara, Mango