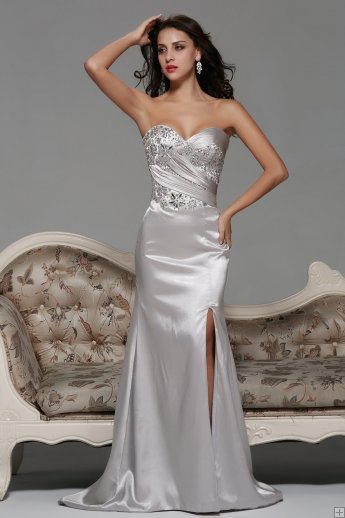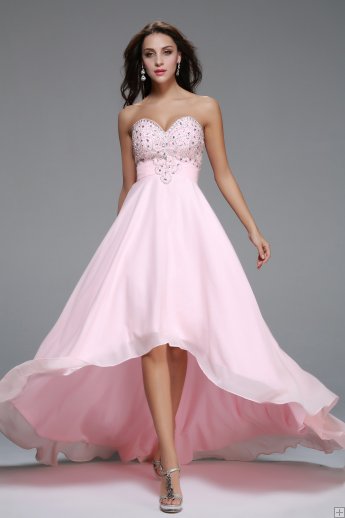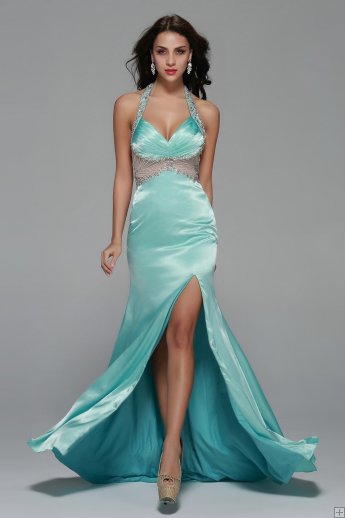 Hello everyone!
How are you today? Today's post is very special. It's not about street style as usually. It's about beautiful prom dresses from Aisle Style. If you are a girl or mom looking for the perfect prom dress, you are on the right place. With Aisle Style you will find your dream dress that fits your body perfectly.
Something about Aisle Style
Aisle Style is a global online retailer of evening dresses, wedding dresses, prom dresses and dresses for special occasions. The products are of high quality with great attention to detail. You can use size chart and color guide to get your fitted dress, what is really helpful. And they are shipping worldwide! :)
Cheap Prom Dresses
Neutral, bold, black, white, pastel, metallic. Off-the-shoulder, one shoulder, spaghetti straps, strapless. With lace or jewel. Aisle Style offers amazing collection for every girl with different sizes in various colors, material and design. Check out their collection of cheap prom dresses. I like this soft pink chiffon prom dress the most :)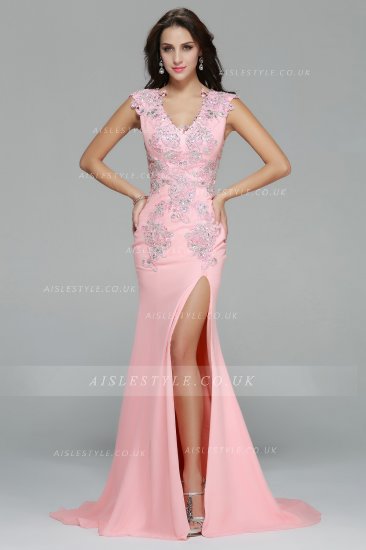 Backless Prom Dresses
You can find backless prom dresses on this site also. For more sexy look the best choice ;) I would choose this red lace prom dress with keyhole back.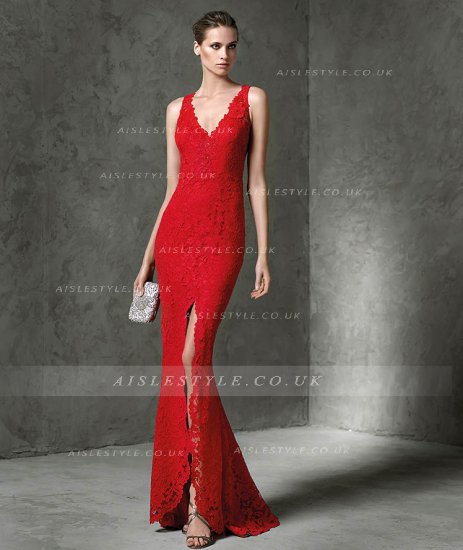 Short or long?
What do you think? Which length of prom dresses is the best? I prefer long prom dresses. It is not only traditional, you look more elegant and taller. The long prom dress underline your feminine curves ;)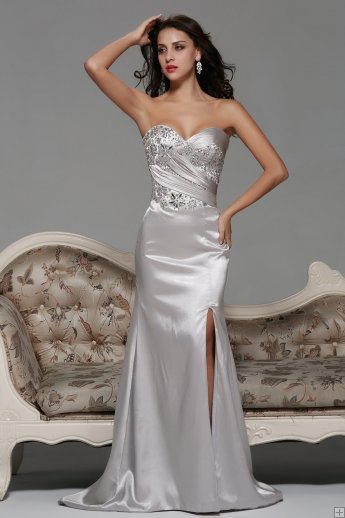 I made the wish list with prom dress I liked the most from this shopping site. Check it out under my blog post.
For more ideas and informations just visit their shop ;)
Have a great week!
Tina