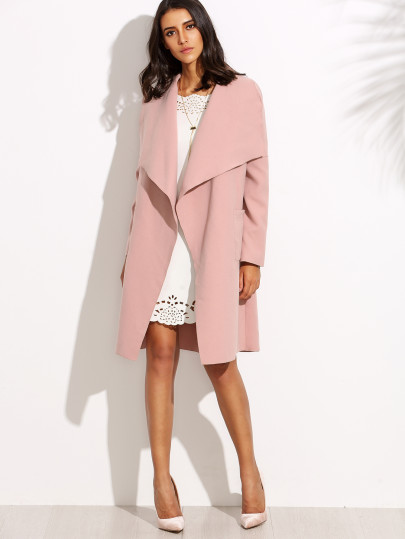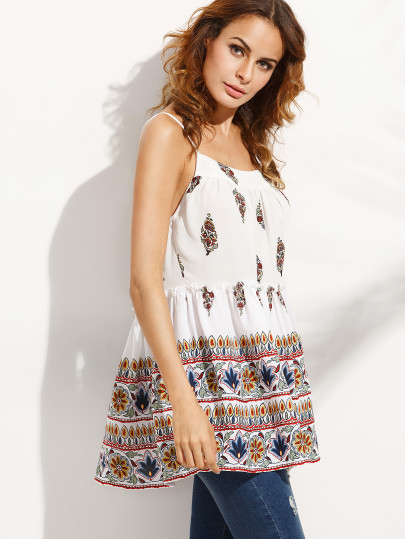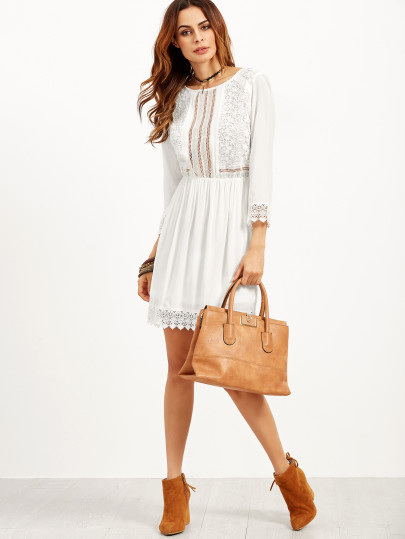 Hello everyone!
I have great news from SheIn:
1.FREE shipping on 15th of September – you can buy lovely clothing from SheIn without shipping fee
2.PRE ORDER – up to 50% off for the first 20 orders, click here
3.SHEIN EXCLUSIVES – get 40% off, click here
4.EXCLUSIVE – 80% off, click here
I am pretty sure you will like SheIn products like I do.
You will find my tips for shopping under my blog post ;)
Have a nice day!
Tina