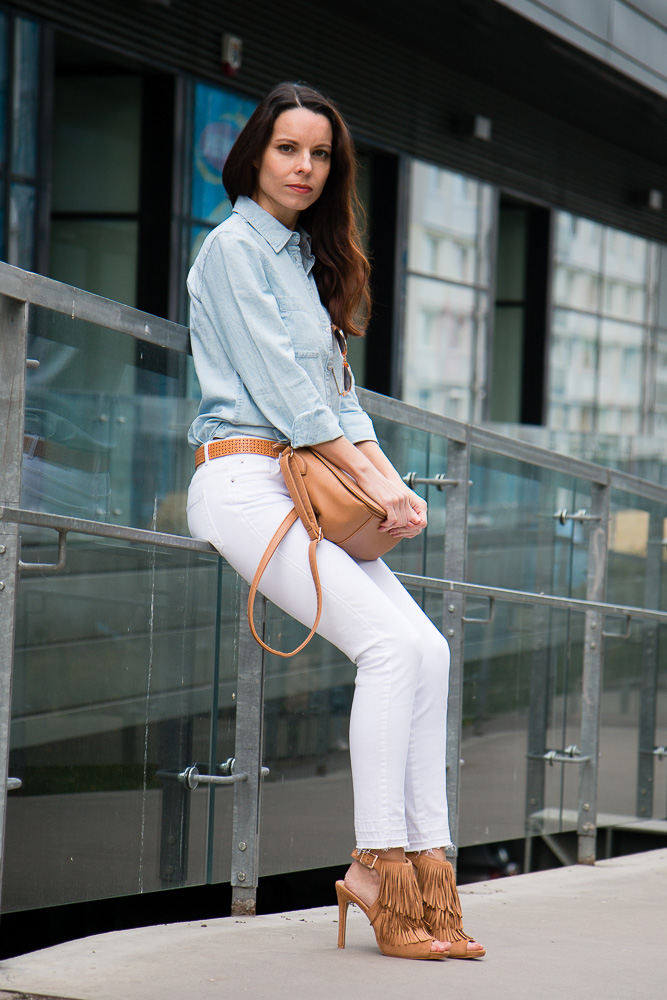 Hello everyone!
How are you today? I hope you are fine. Today's post is about blue pastel color. I wear it on my new shirt from Mango and I combined it with white skinny jeans from Zara. I love this color combination! I chose cinnamon fringe booties (topankovo.sk), camel handbag (Reserved), camel belt (Reserved) and sunglasses (Orsay) in the similar color tone like other accessories. I hope you will like it :)
You can leave your comment below and tell me which pastel color do you like the most. I am looking forward to your comments ;)
Have a great weekend!
Tina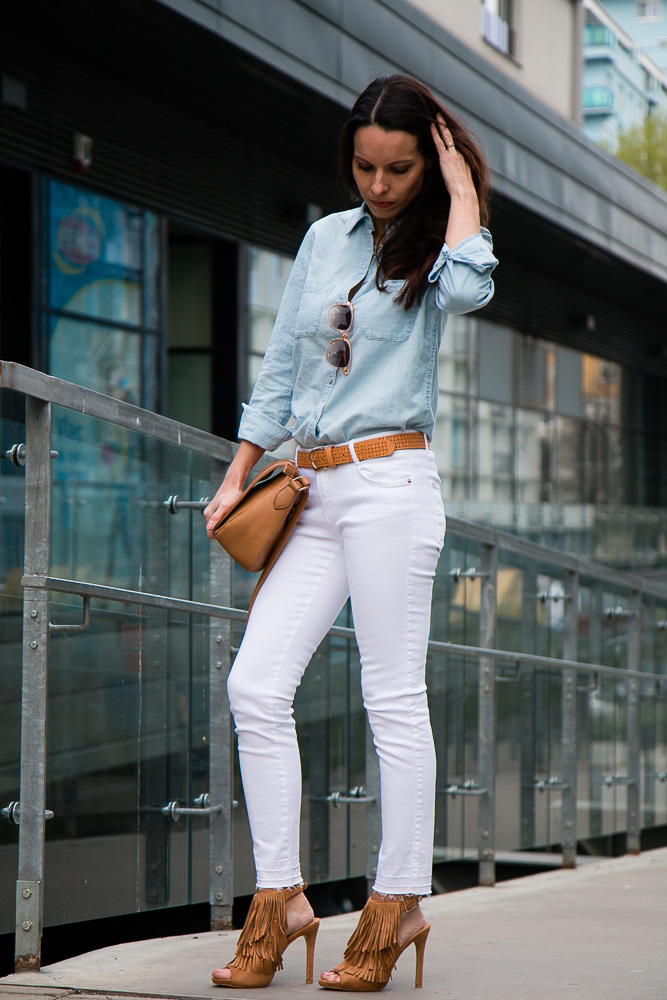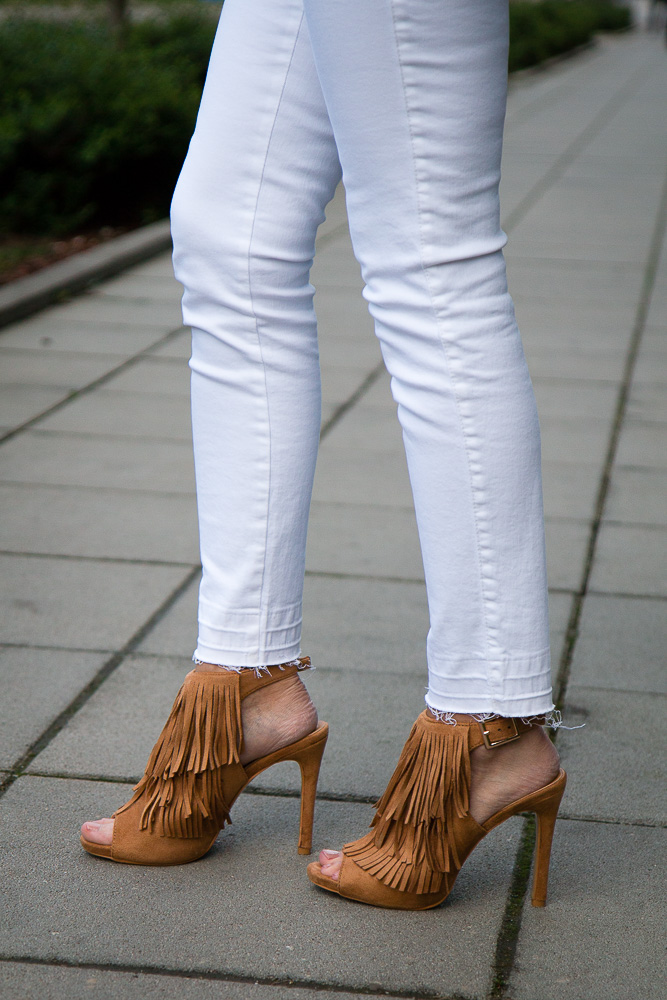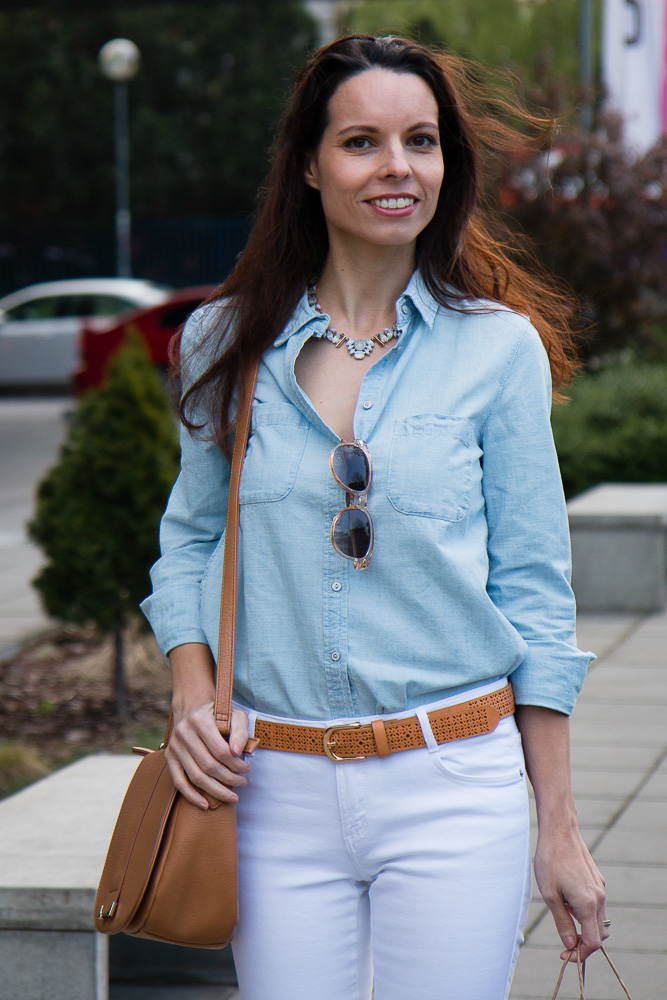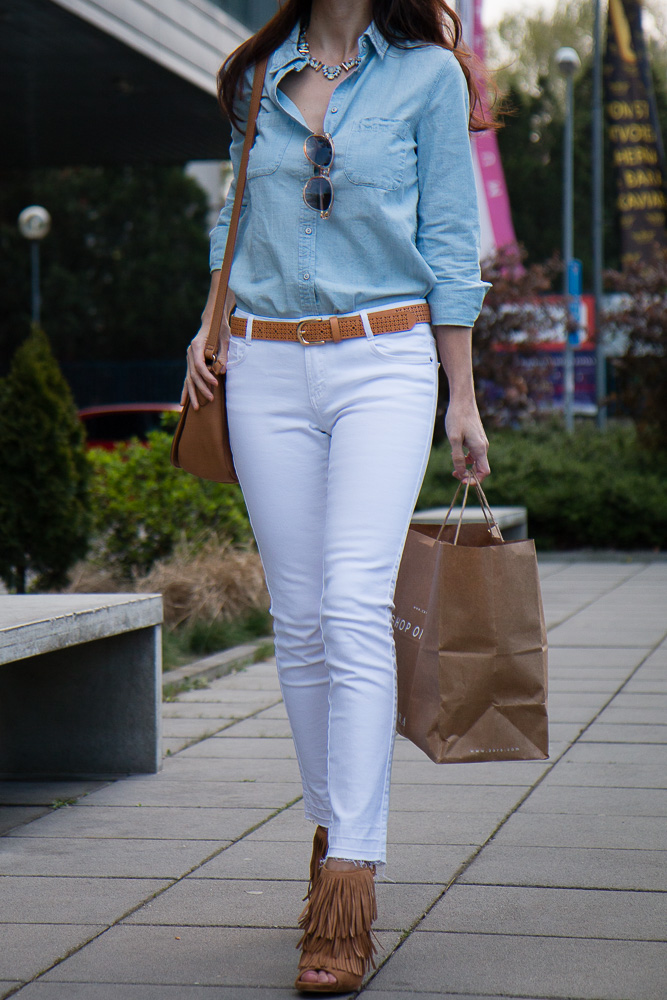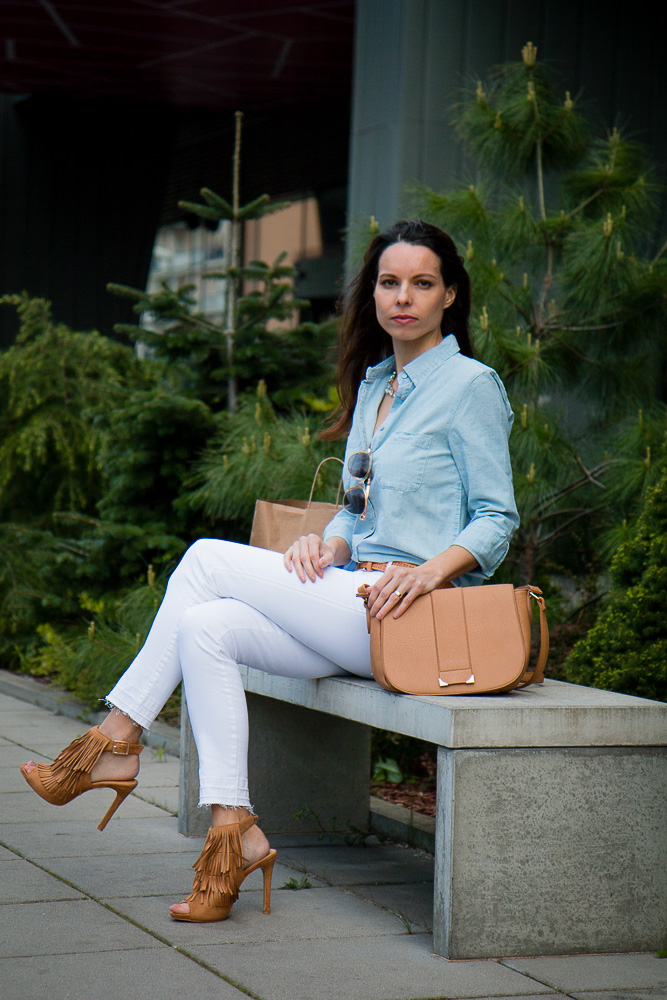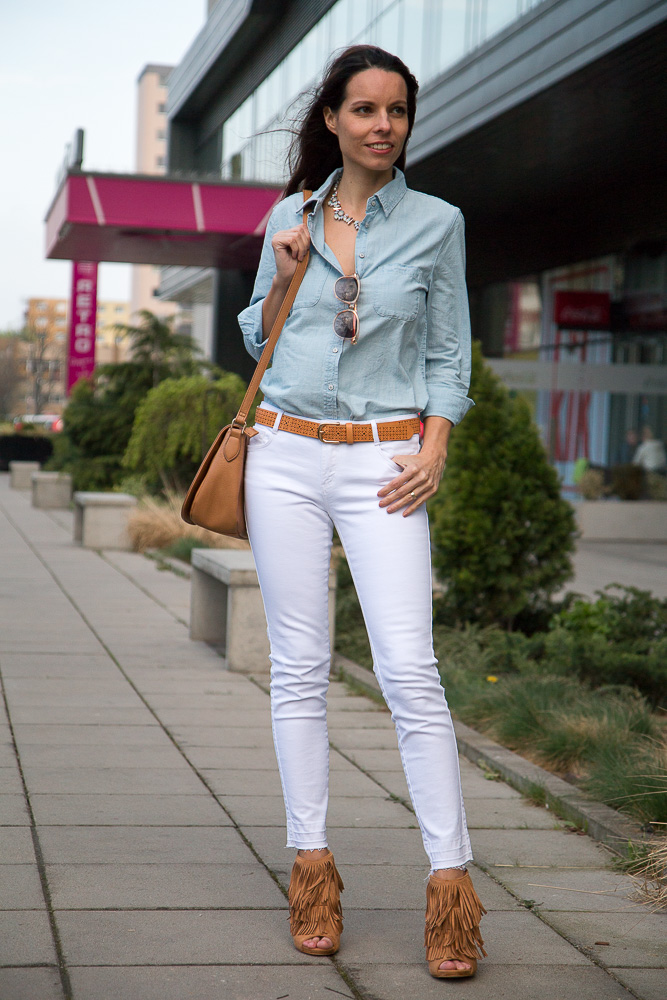 Photo: Maroš
Look:
shirt…Mango, similar SheIn, Mango, Shopbop, H&M
jeans…Zara, similar SheIn, J Brand, H&M
shoes…topankovo.sk
handbag…Reserved, similar Reserved, Michael Kors, Cambridge Satchel, H&M
belt…Reserved, similar SheIn, Reserved, H&M
sunglasses…Orsay, similar Steven Alan, H&M
necklace…Mango, similar SheIn