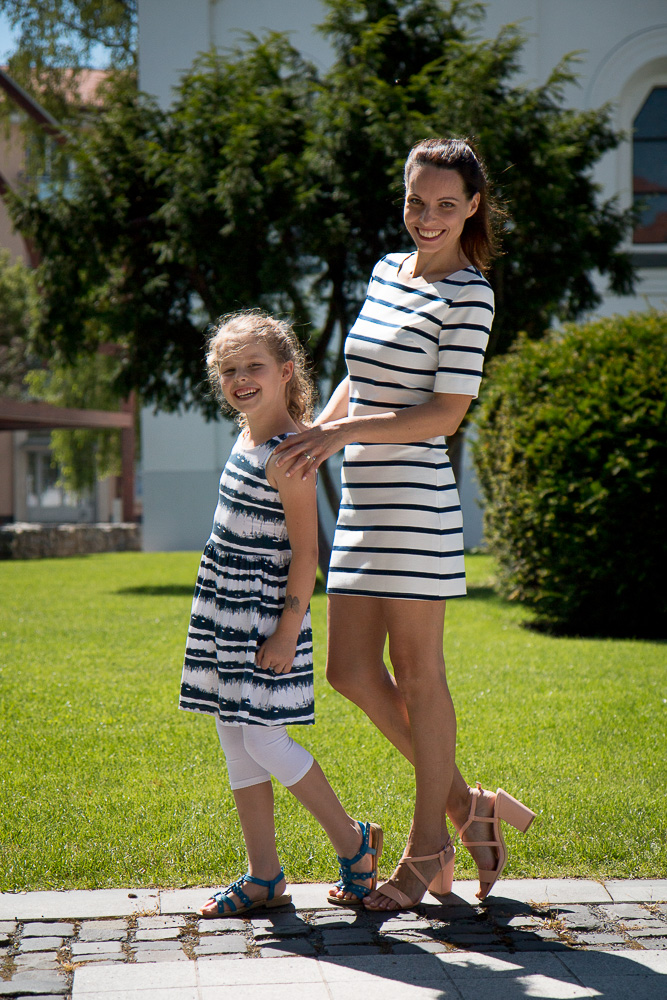 Hello everyone!
How are you? I hope you are fine. It's very nice summer weather and I love it! Today's post is about the stripes. I love stripes! Striped T-shirt, striped dress and striped blouse are my favorite clothing items. In my blog post you can find similar mine and my daughter's outfits. I am wearing T-Shirt and dress from SheIn and I combined it with pink shoes from Topankovo. My daughter is wearing clothing items from H&M and F&F, where you can find perfect summer clothes for children. Very chic and simple outfits for summer, what do you think?
You will find outfit details, similar items and links under the photos ;)
Have a great sunny day!
Tina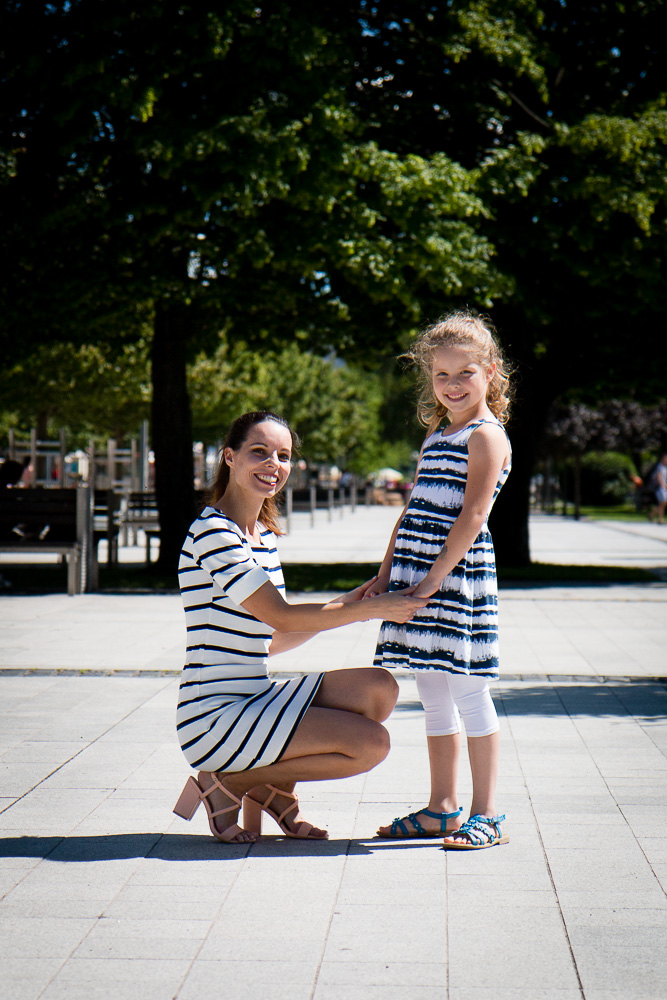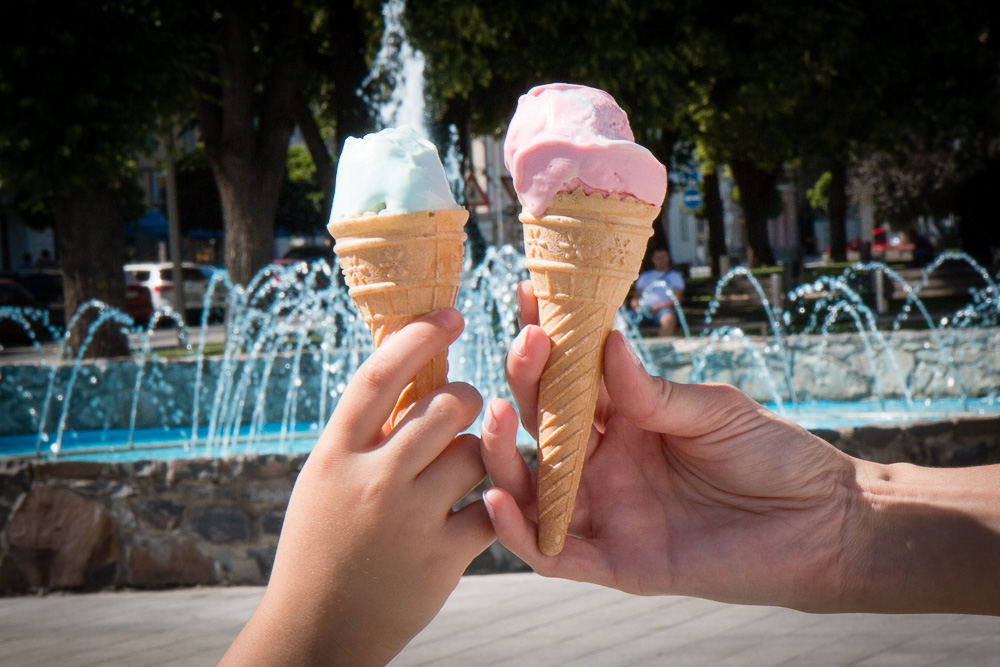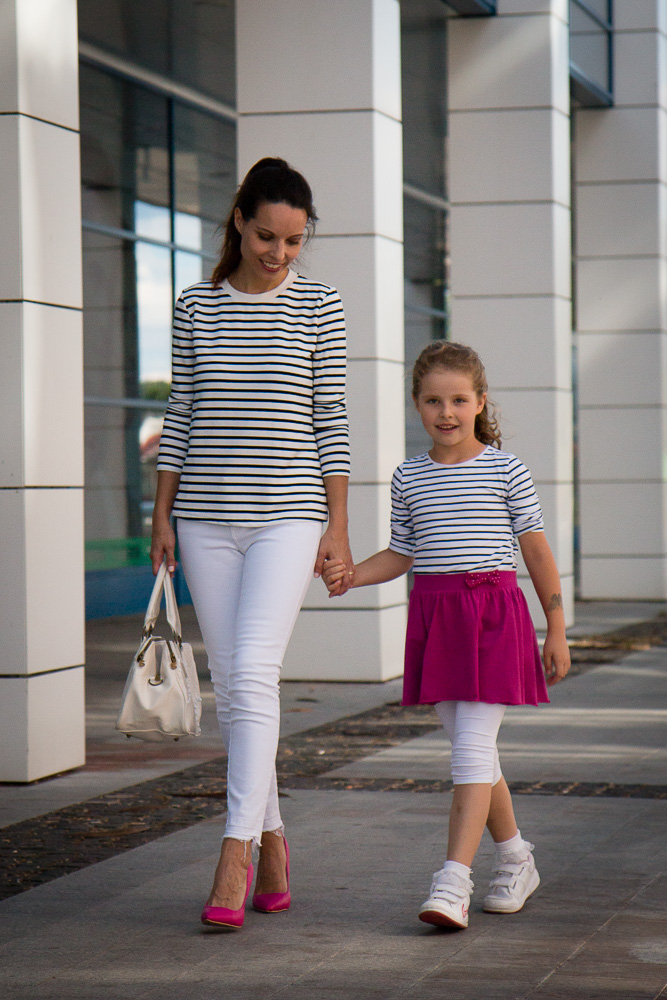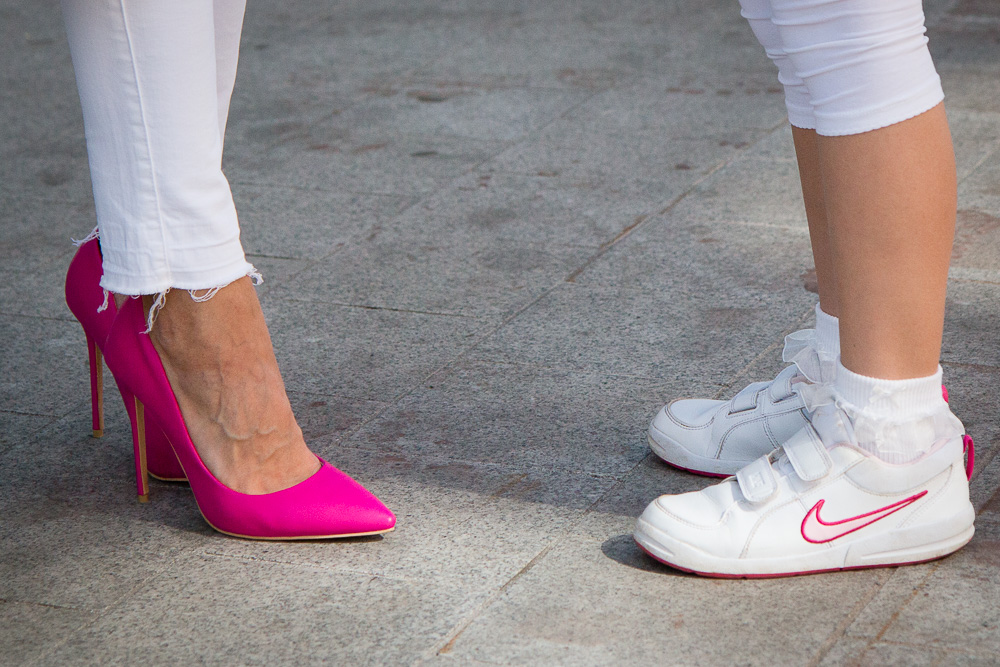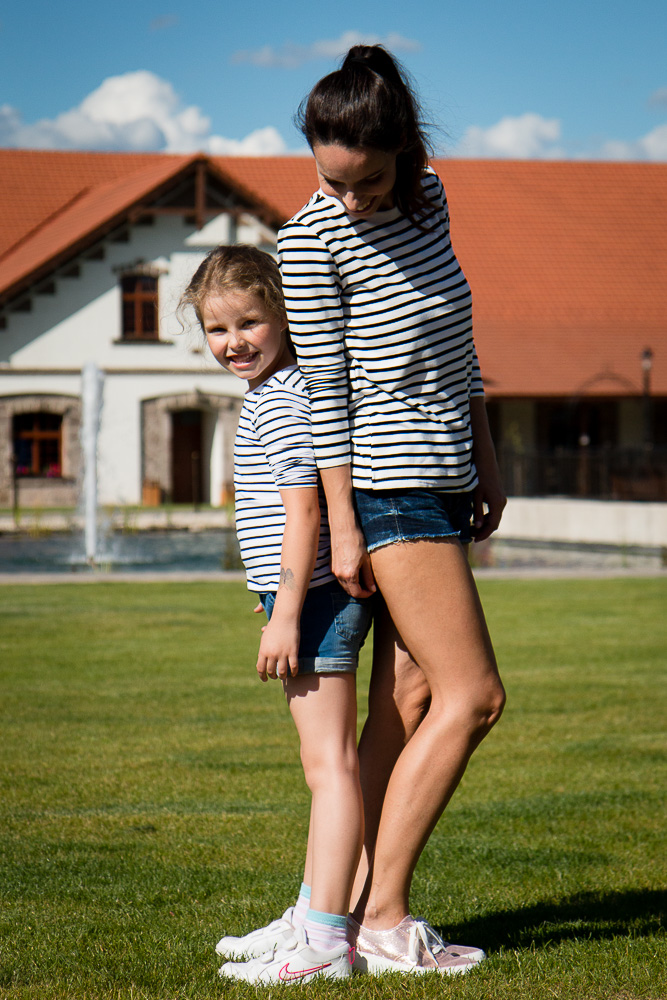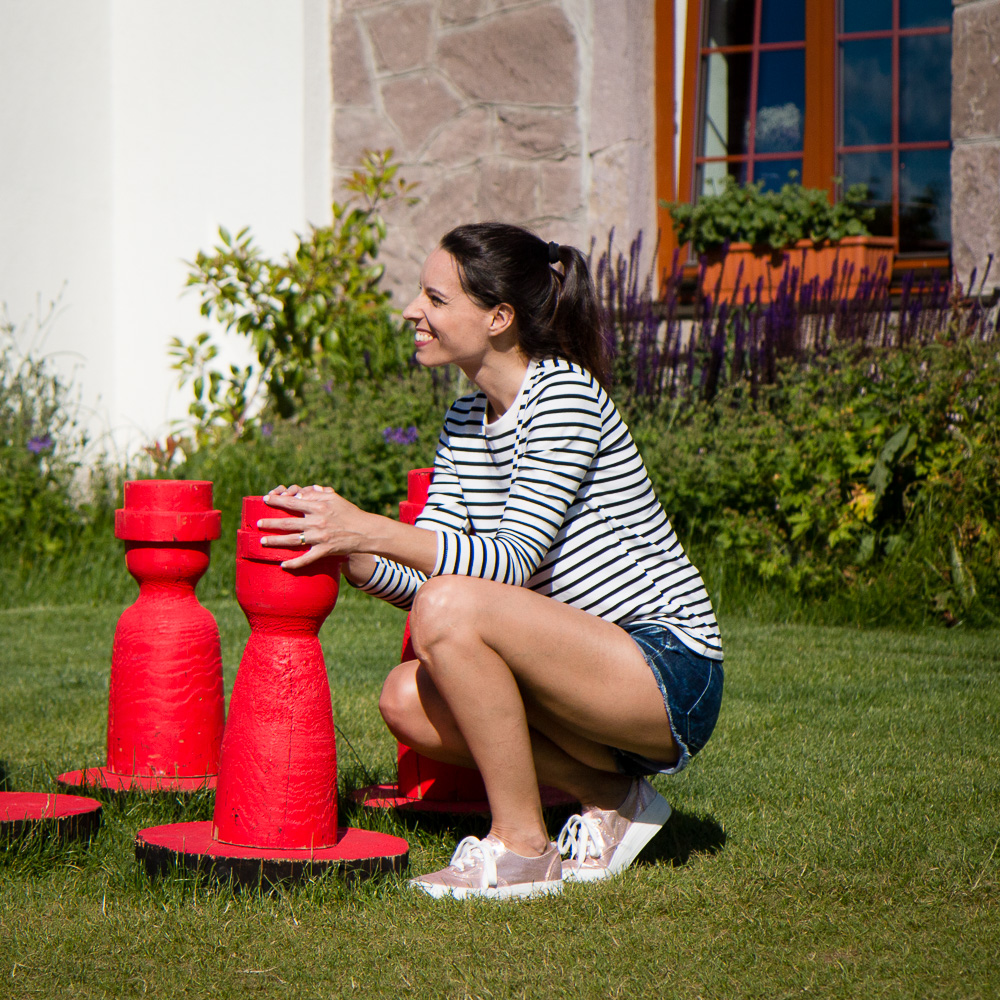 Photo: Maroš
Look:
dress: SheIn | sandals: Topankovo | girl's dress: F&F | white leggings: H&M | girl's sandals: Deichmann | T-Shirt: SheIn | white jeans: Zara | pink pumps: Topankovo | white handbag: Desigual | girl's T-Shirt: H&M | pink skirt: Terranova | denim shorts: H&M | girl's denim shorts: H&M | pink sneakers: Topankovo | girl's sneakers: Nike