Hello everyone!
How are you? I hope you are fine. I am back from vacation, relaxed, fresh and happy to share with you my new blog post ;)
Today's post is very special. It's about the Diamond Professional Flat Iron from Irresistible Me. This is my first flat iron and I can just say: Wooow! It's amazing! Really, after I used it, my hair looked silky, shinny and irresistible as never before :)
You will probably ask how it is possible and if the flat iron will not damage your hair. The hair straightener is smart styling iron featuring unique diamond hi-tech, which coats the floating ceramic plates with crushed particles mixed with tourmaline. The diamond and tourmaline protect your hair and keep all the natural hair oils, color and moisture in, so your hair looks shiny, soft and silky. The temperature is adjustable (up to 450F/230C) and you can see the current setting on the intelligent heat display. If you use an average temperature, you will not affect the integrity of the hair. What's great on this styling tool, you don't need to straighten the hair again until you wash it.
Simple, shiny and trendy hair styling in a few minutes :)
Shop this hair straightener online and you will love it like me ;)
Tina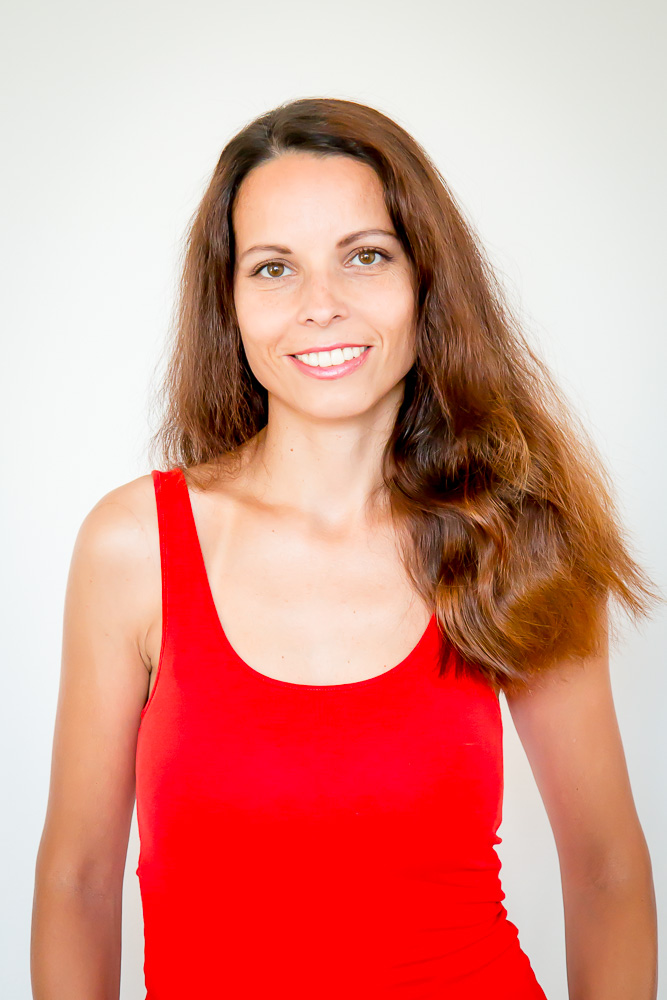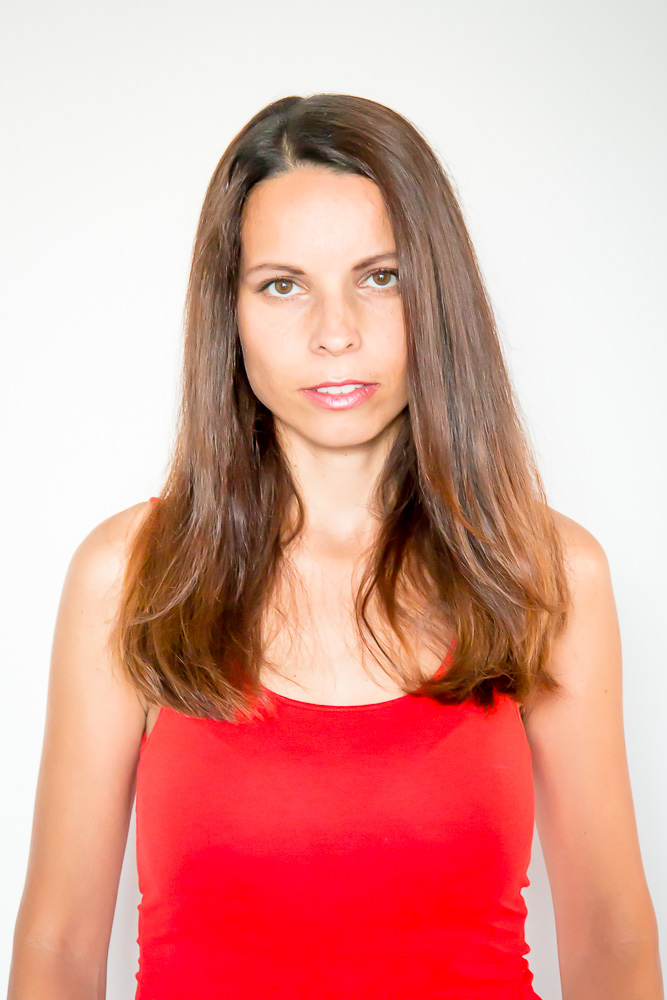 Before and After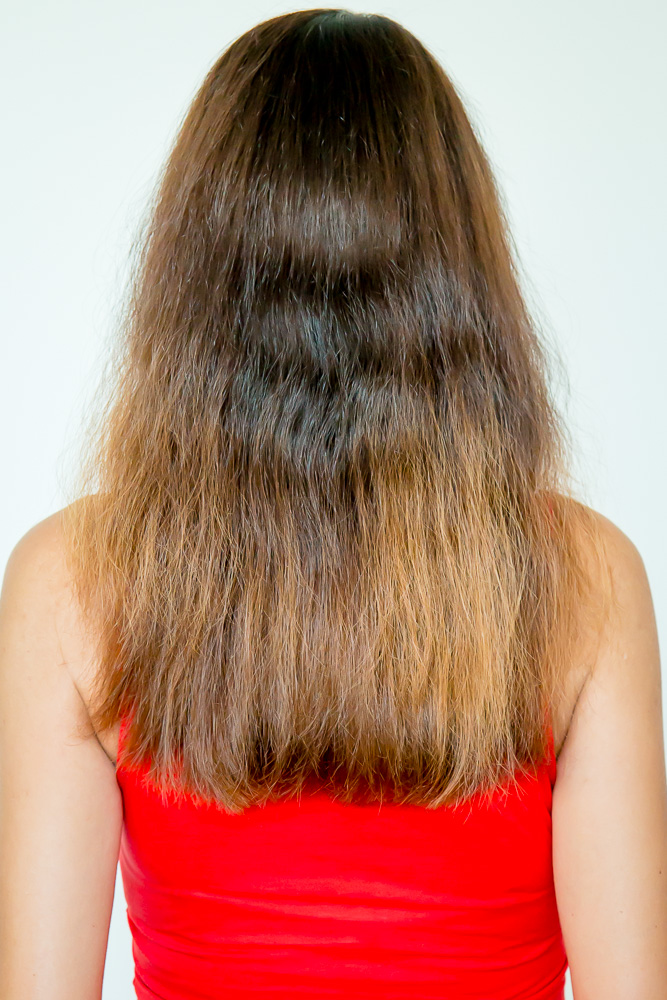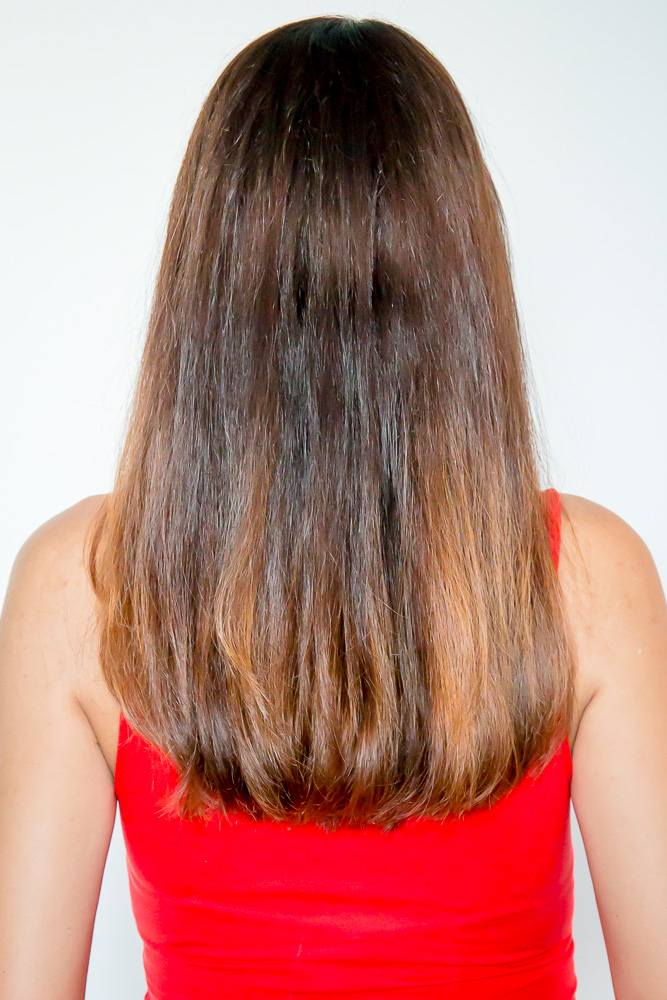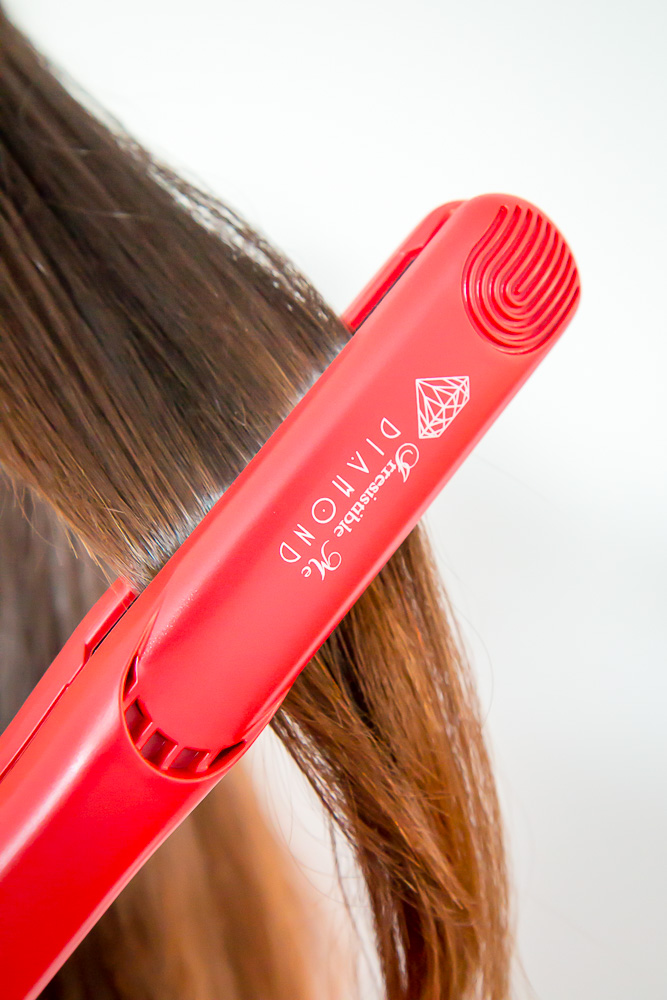 Silky, shiny and soft hair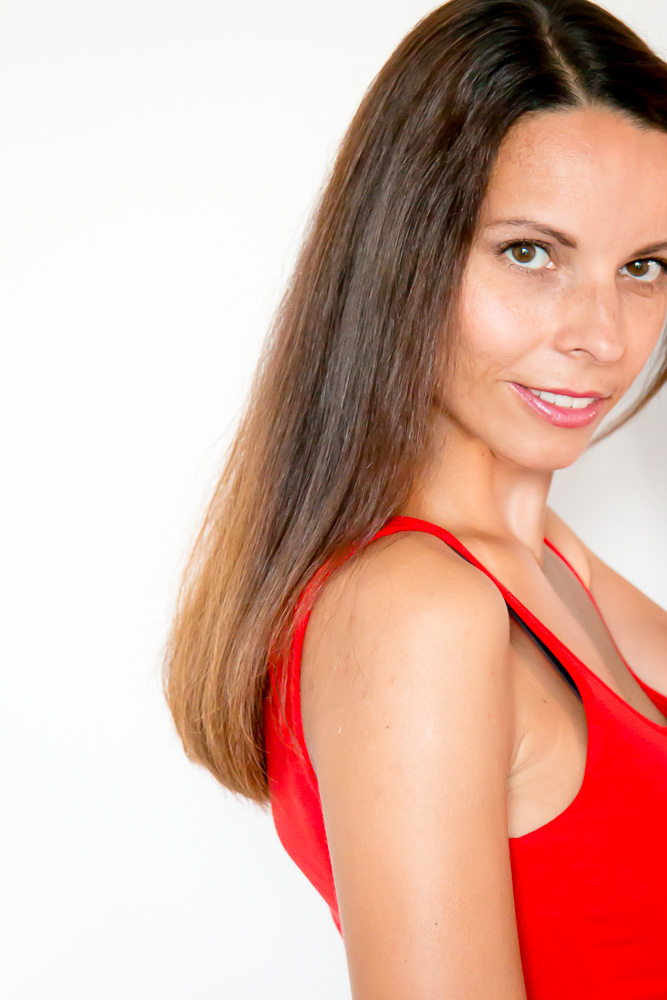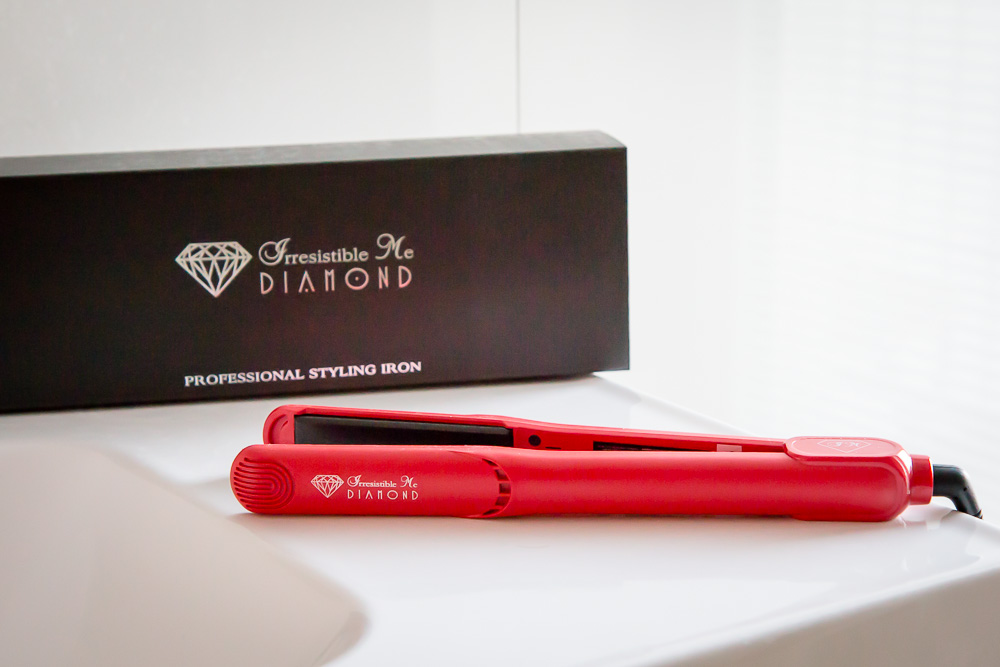 The diamond flat iron is very light and comes in a beautifully designed box.